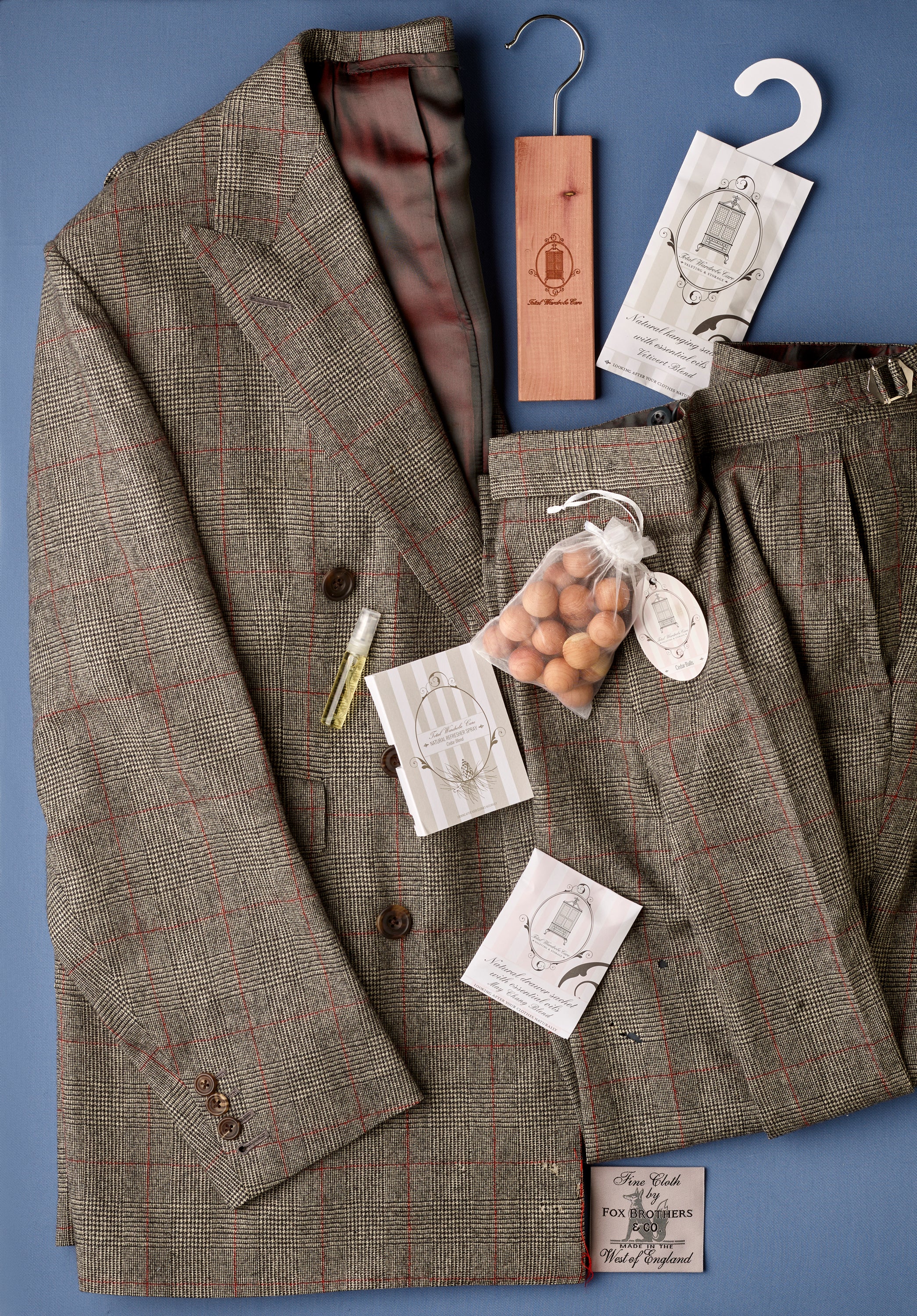 The Handy Guide : Keep your Woollens Safe
We have put together this handy little guide, to help advise you on the best practices and storage options, in order to maintain and further enhance the lifespan of your woollen fabric and clothing.
The Preparation
Clothes moths are considered to be one of the biggest pests to woollen pieces, as they will chew through the fabric, reproduce and lay eggs. Usually abundant during the months of May-October, moths tend to seek shelter within dark, warm and undisturbed areas. Consequently, making household furniture such as a wardrobe, the ideal habitat for common clothes moths.
Therefore, we recommend regularly keeping storage areas free of dust, by washing furniture thoroughly with soap and water on a regular basis.
The Tidy Up
To avoid unwanted attention and damage to your garments, we advise to keep any clothing as clean as possible during storage. This will help deter any clothes moths from being attracted to small particles found in woollen fabric, such as food stains, pet hair and dust. If left untreated, elements such as bath and body products can oxidise and get worse overtime. To prevent this from occurring, outfits can be dry cleaned before being put away for extensive periods. Suits can also be put into a storage containers or cotton garment bags, prior to being placed back into the wardrobe.
The Storage
Fabric based clothing storage boxes or cotton garment bags, provide an excellent alternative to using plastic storage options, as plastic based versions can be harmful to woollen-based materials.
Due to the nature of plastic-based storage bags, a build-up of unwanted dust will occur over time, due to the build of static electricity.
A plastic bag can easily become dirty, effecting the garments placed inside, as well as any adjacent items of clothing within the wardrobe.
Should there be any dramatic room temperature changes, condensation may form on the inside of a plastic garment bag. Should this go unnoticed and left untreated, mildew may form on garments and cause damage. This is due to the fact, moisture can react with the woollen fibre, creating staining and discolouration, if an unnoticed moth was inside a plastic container the humid environment would help the moth to breed.
In addition to this, garments should be kept away from sunlight, as UV rays encourage colour fading within fabrics. Please avoid storing clothing in any overheated areas, or spaces prone to damp and condensation, such as attics, basements and outer storage units.
Personal storage containers and boxes are best kept in a spare room, on top of a cupboard or wardrobe. Whilst ensuring any furniture is regularly kept clean, with the door/drawer closed.
The Anti-moth Products
Anti-moth products can also be used, to further prevent damage to clothing and woollen textiles. Therefore, we highly recommend using the natural based anti-moth products from 'Total Wardrobe Care'.
All of these products and wardrobe storage solutions from 'Total Wardrobe Care', contain natural ingredients blended in the New Forest to help repel moths, keep the wardrobe smelling fresh, and to most importantly… protect woollen fabrics.
The Changing Seasons
For best practices, regularly 'keep an eye' on clothes and textiles, to ensure they remain clean and free of moths. Replace any anti-moth products every 4-6 months and check more regularly throughout the moth season (March - October), to ensure they remain sufficient and at their most effective.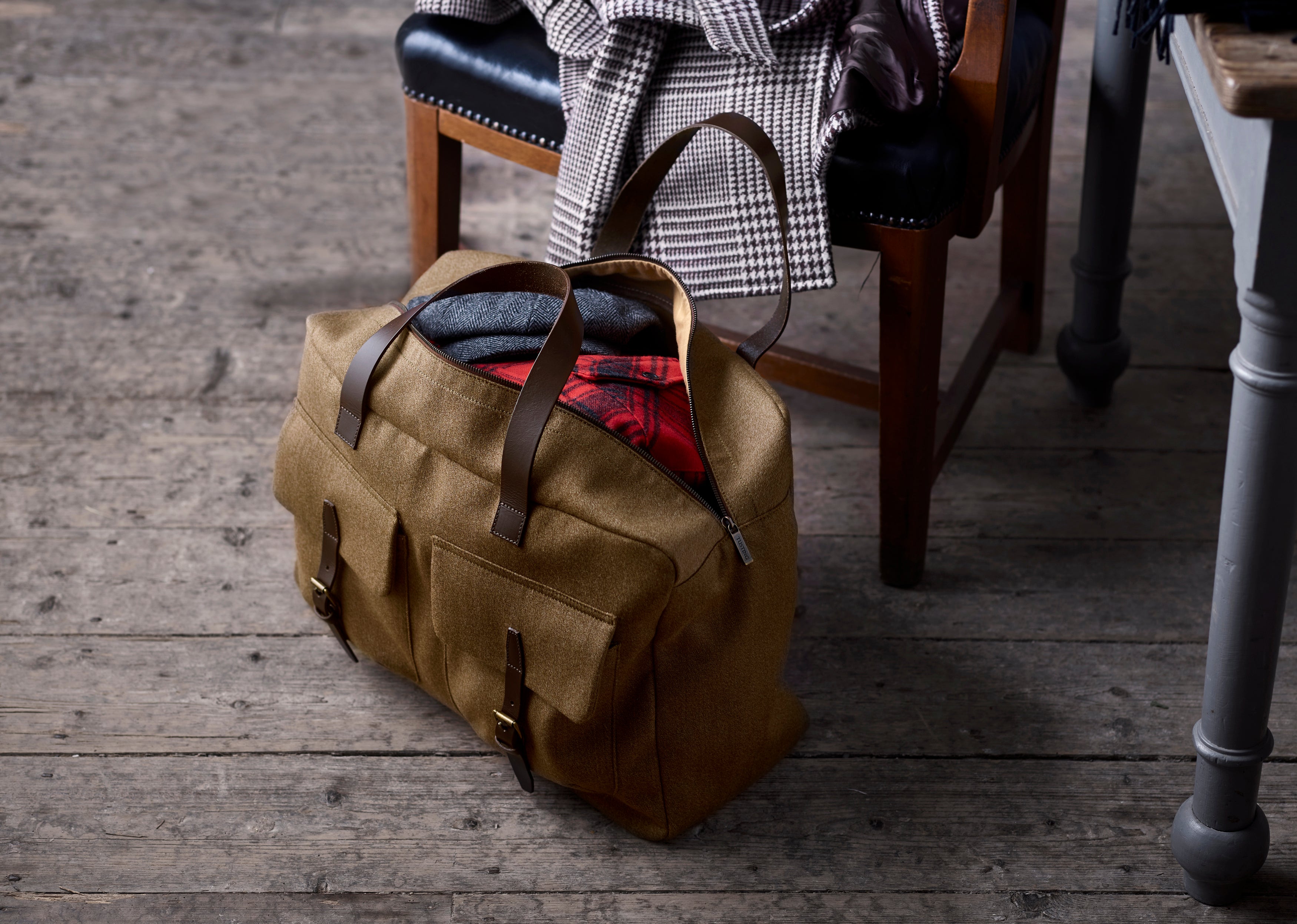 The Merchant Fox : Curated Event
The Merchant Fox, would like to cordially invite you to our special event. Invitation for this exclusive experience, has been solely sent out to our mailing list subscribers.Featuring a selection o...
Read more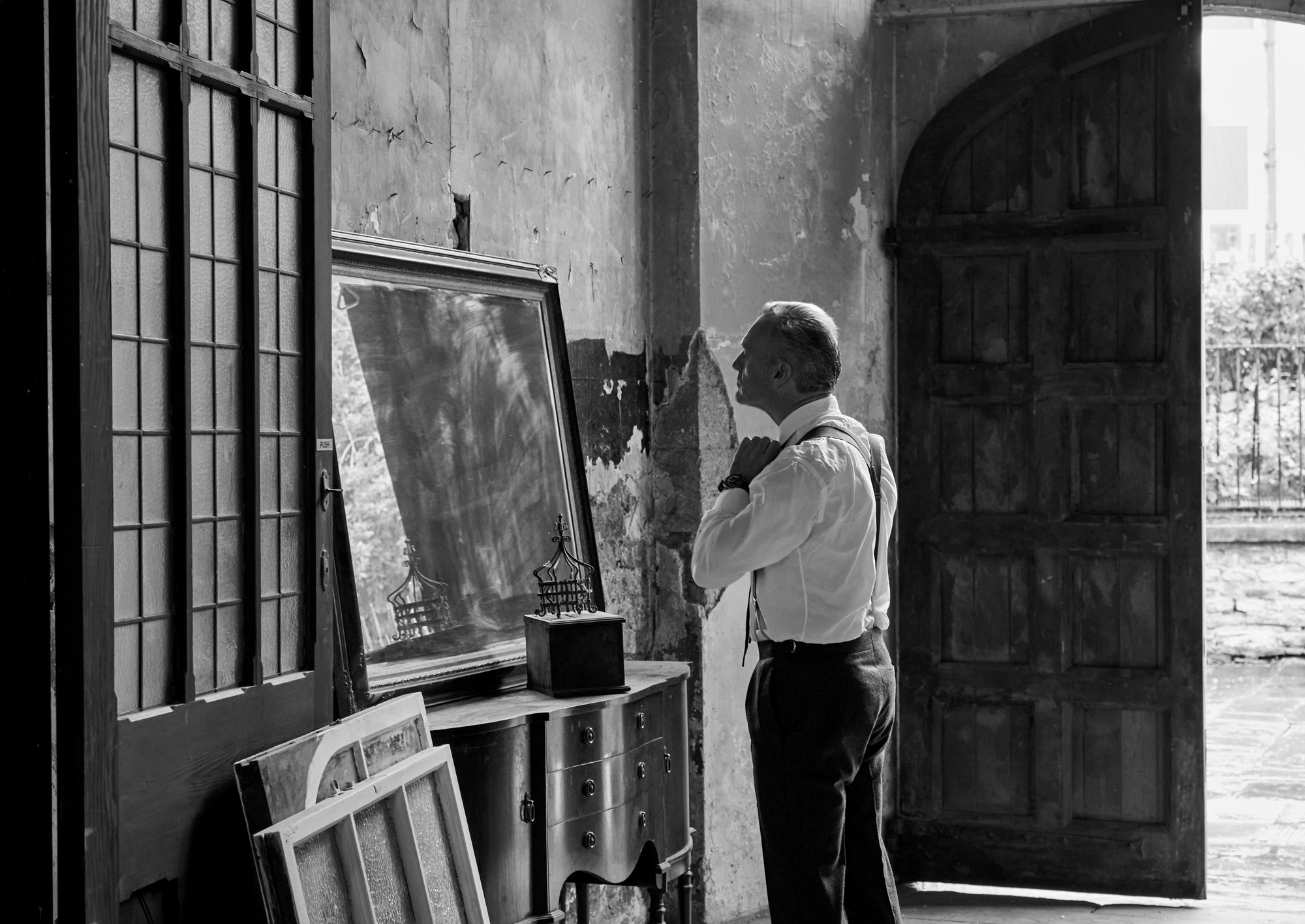 Mr Fox's Tales : The F. Marino family
Mr. Cordeaux fondly remembers his very first visit to F. Marino, to observe at first-hand just how each tie is remarkably produced."I felt so out of place not wearing a tie on my first visit, to se...
Read more