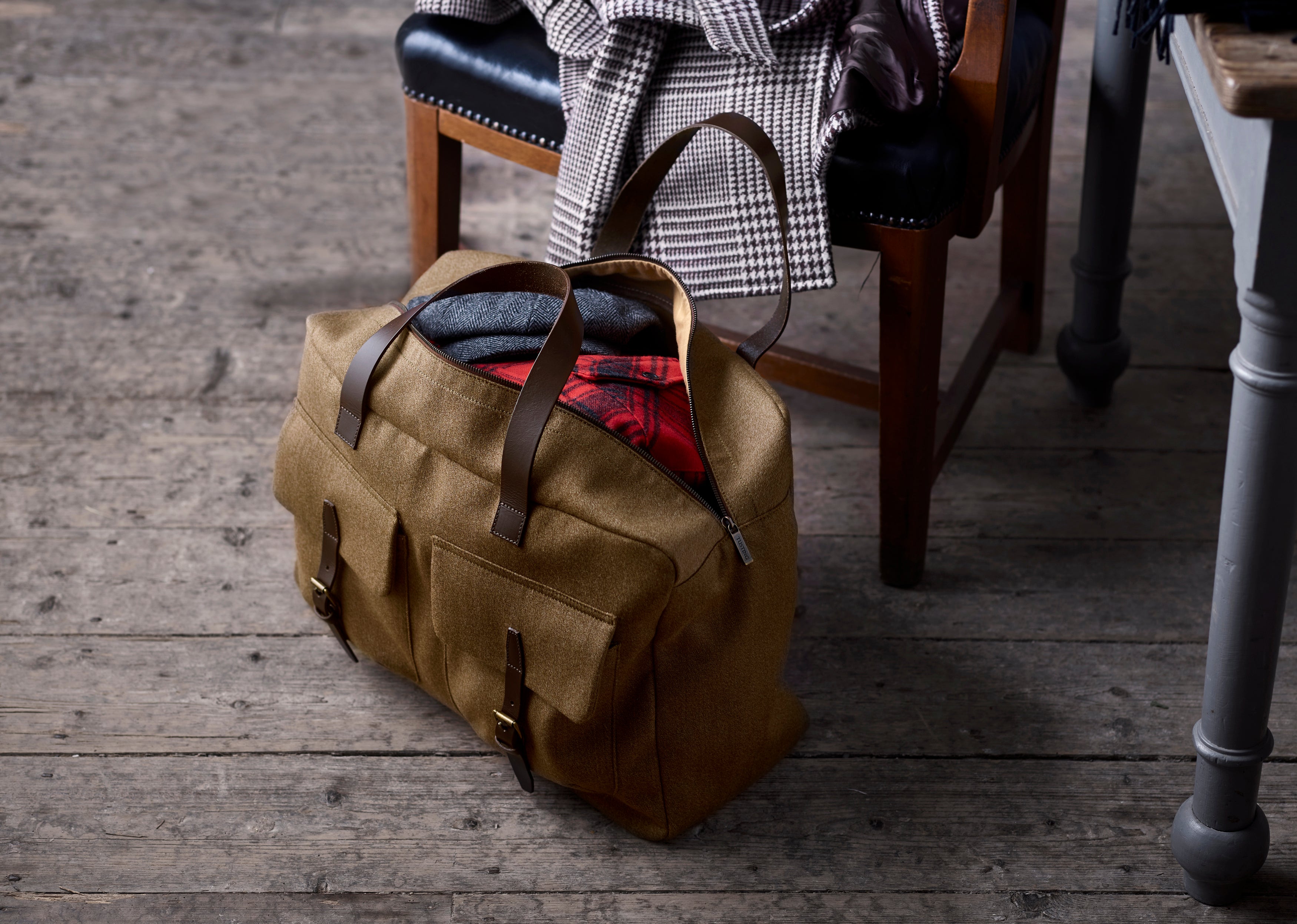 The Merchant Fox : Curated Event
The Merchant Fox, would like to cordially invite you to our special event. Invitation for this exclusive experience, has been solely sent out to our mailing list subscribers.

Featuring a selection of high-quality pieces, which were originally produced as samples, made as one-off custom items, cancelled orders, or are now end of line garments.

Manufactured to the highest quality of standards, which you would expect from a Fox product.

You'll find a selection of exquisite and luxurious items including... 
~ Accessories ~ Finamore Shirts ~ Gowns ~ Hats ~
~ Jackets ~ Overcoats ~ Pyjamas ~ Scarves ~ Ties ~ Wash Bags ~
~ And Much  More! ~

All of these pieces will be heavily discounted, and are available on a 'first come, first served' basis. Therefore, whilst booking is not necessary, we recommend visiting to see the full collection and avoid missing out on some real bargains to be had.

These EXCLUSIVE DISCOUNTS and ONE-OF-A-KIND products,
can only be found throughout this special occasion.
The Merchant Fox : Curated Event
Opening Times: -
(23rd May - 28th May 2022)
Monday - Friday
11:00 - 17:00
Saturday
10:00 - 16:00
You'll find us at our traditional site in Wellington, Somerset. There is plenty of free parking available in the public car park at Mill Stream Gardens, as well as roadside parking spaces adjacent to 'The Counting House'.

There is no need to pre-book your visit, simply arrive and browse at your leisure. We will be more than happy to help you with your selection, as well as any other enquiries you may have.
The Merchant Fox
The Counting House, Tonedale Mills, Wellington, Somerset, TA21 0AW
Tel: +44(0)1823 662 271  Email: enquiries@themerchantfox.co.uk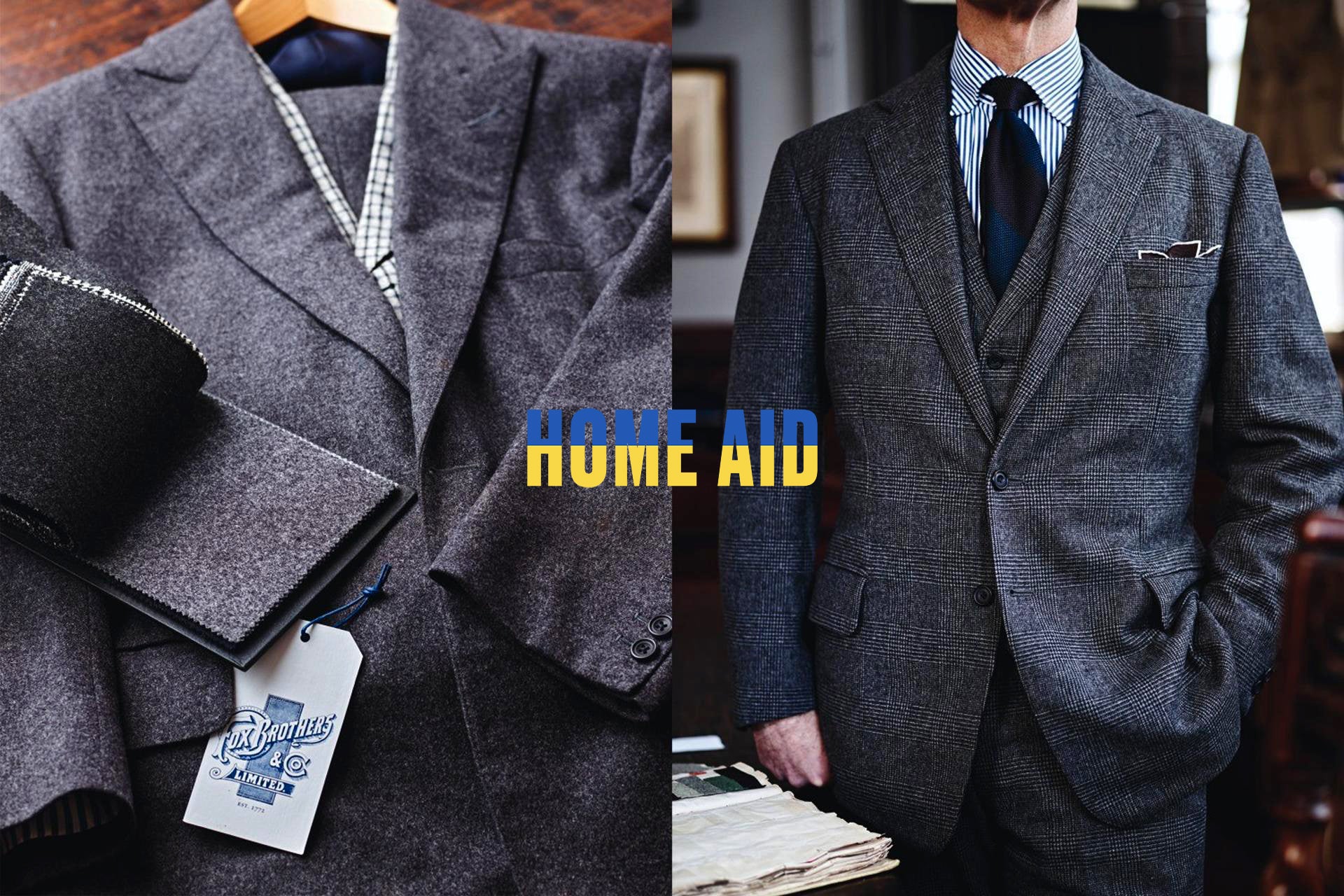 Home Aid : Fundraising for UNHCR
Produced by Newton & Worthy Home Aid Fox Brothers and The Merchant Fox, have happily donated some pieces to Home Aid.   A unique, interiors fundraising auction, raising funds for the UK UN re...
Read more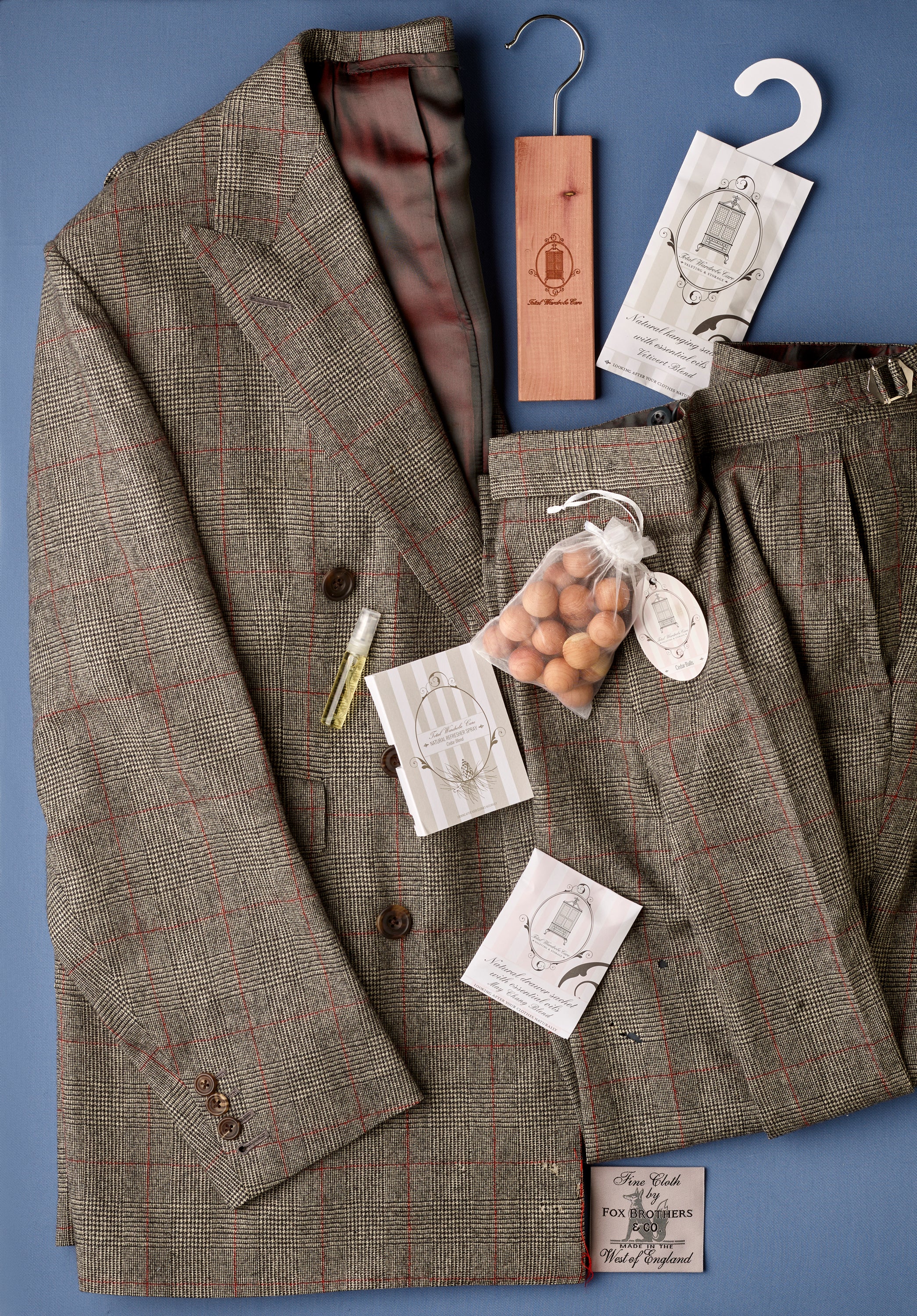 The Handy Guide : Keep your Woollens Safe
We have put together this handy little guide, to help advise you on the best practices and storage options, in order to maintain and further enhance the lifespan of your woollen fabric and clothing...
Read more