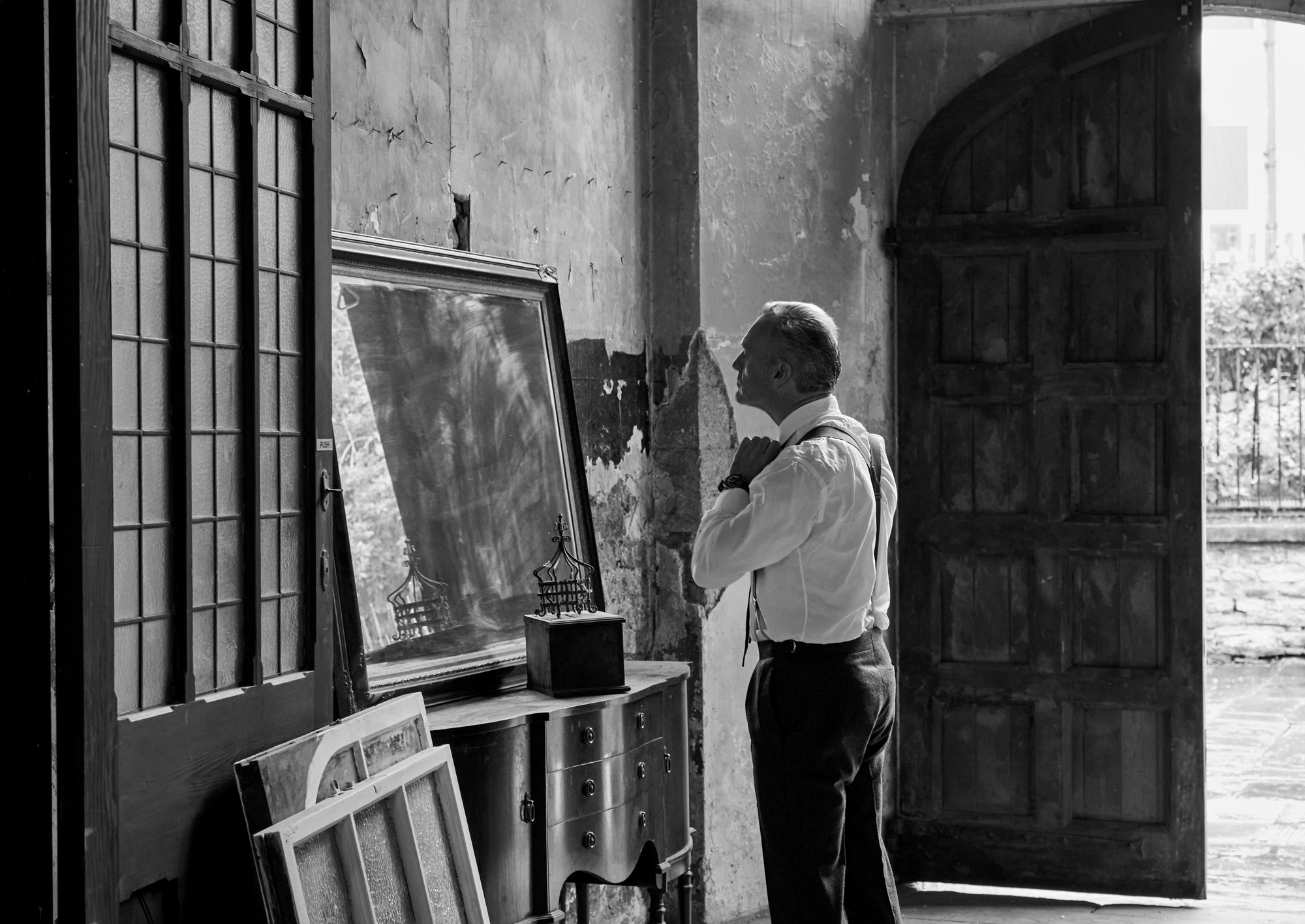 Mr Fox's Tales : The F. Marino family
Mr. Cordeaux fondly remembers his very first visit to F. Marino, to observe at first-hand just how each tie is remarkably produced.
"I felt so out of place not wearing a tie on my first visit, to see Francesco and Patrick Marino. Especially, when Francesco really pulled me up on the fopar," he said.
Further continuing to tell the story, he adds "Albeit, when I made that one-time tieless visit, it was extremely hot. But unfortunately, this was no excuse according to Francesco."
(Image above): F. Marino artisan tie makers, during the production process
Since then, Mr. Cordeaux always wears a tie as part of a formal business setting, not forgetting that bit of embarrassment and banter between the pair of them.

Mr. Cordeaux further goes onto say "Once I saw a tie being entirely made by hand in front of me, I was totally hooked. To me it's like wearing a piece of Naples... carrying my experiences in this unique city, the home of skilled hands."

He summaries by saying "The Marino family has made me fall back in love with the tie... its importance as an essential piece of a Gentleman's kit... freshening a suit or jacket with a new colour or pattern."

Finally, we then asked Mr. Cordeaux what his favourite tie is "my absolute favourite is a tie made by F. Marino in Fox Flannel... the lighter weights certainly make for beautiful knots."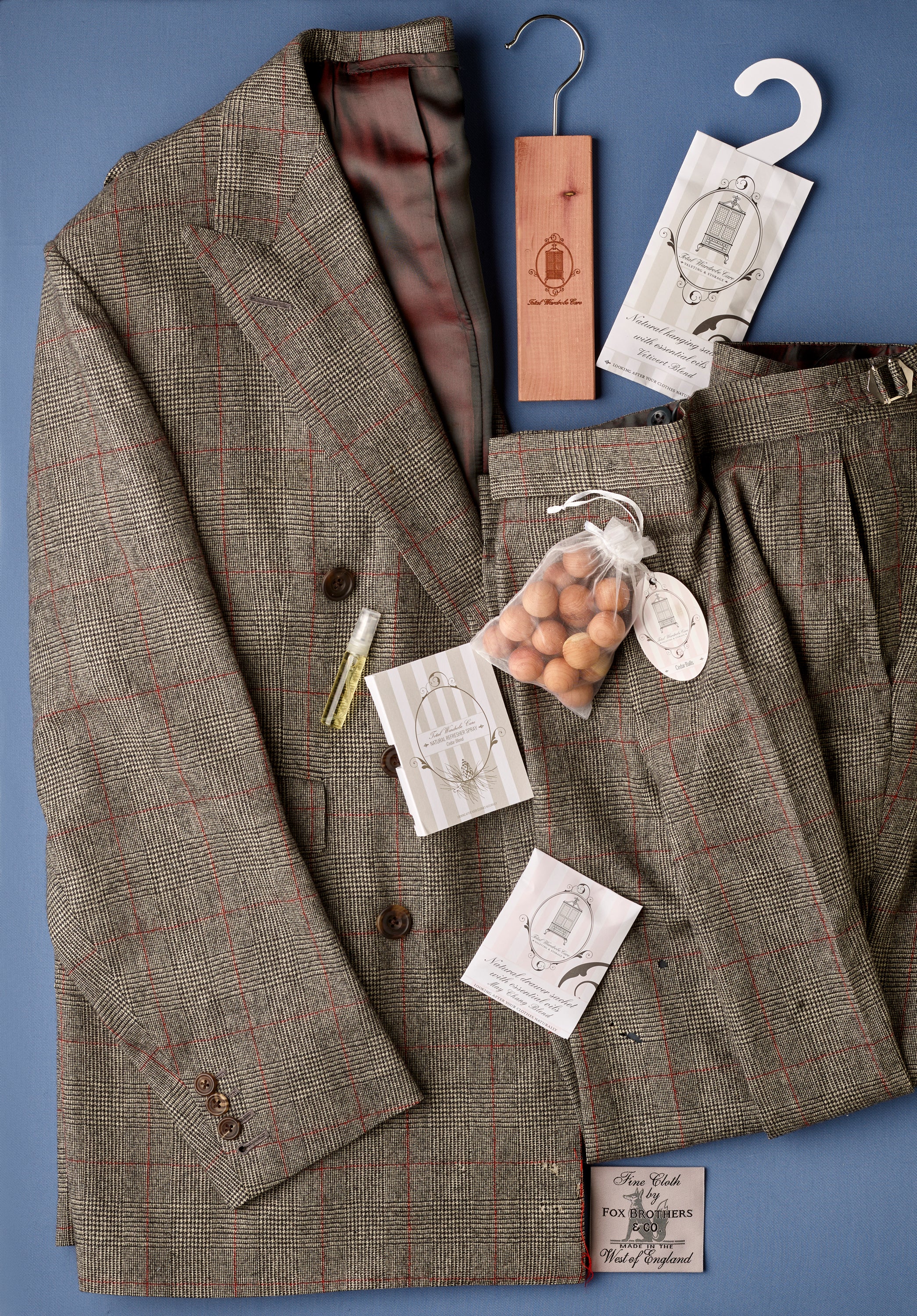 The Handy Guide : Keep your Woollens Safe
We have put together this handy little guide, to help advise you on the best practices and storage options, in order to maintain and further enhance the lifespan of your woollen fabric and clothing...
Read more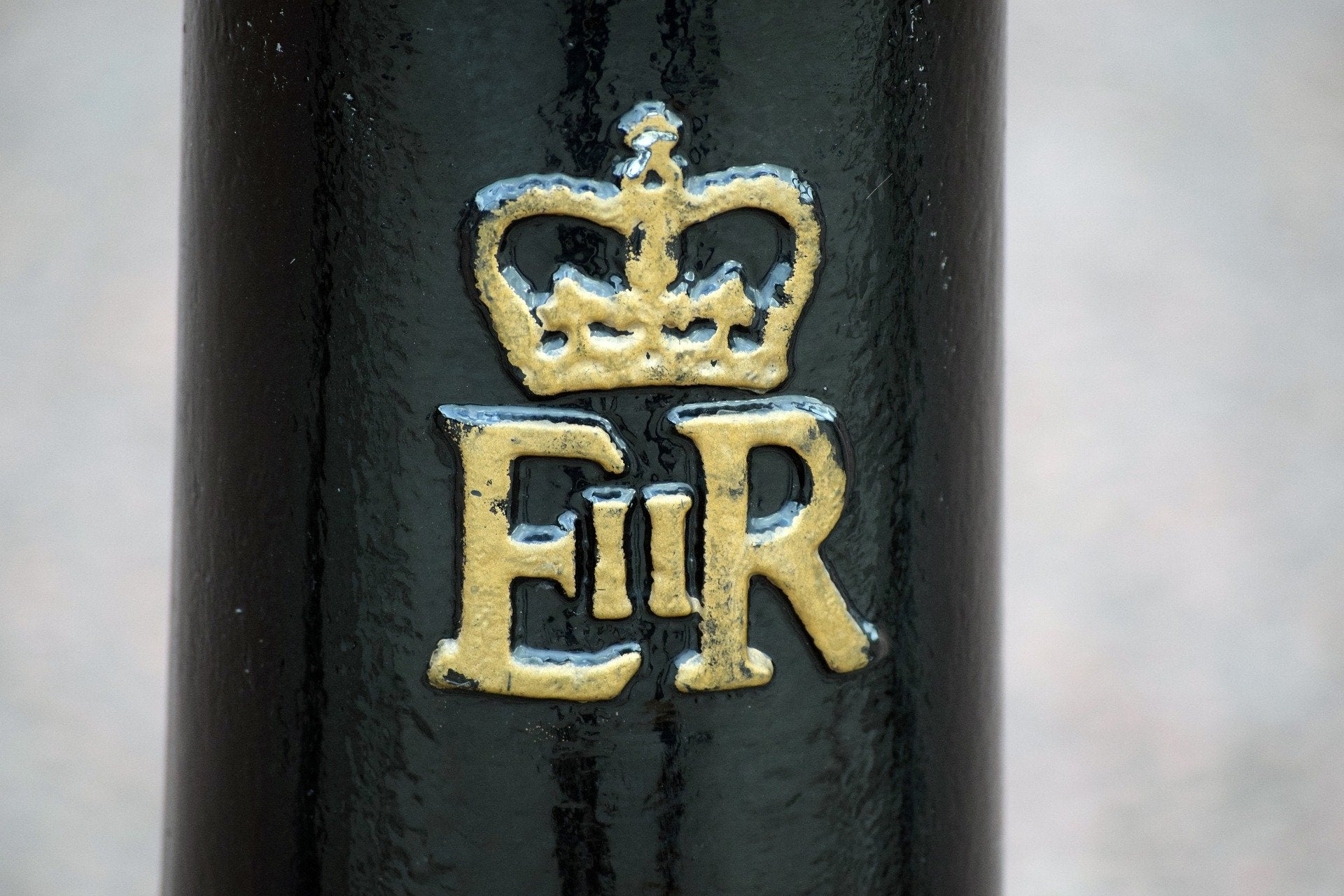 Her Majesty Queen Elizabeth II
We are all still deeply saddened by the recent passing of HM Queen Elizabeth II. She was an inspirational figure for many, who went 'above and beyond' during her years as a reigning monarch. As wel...
Read more