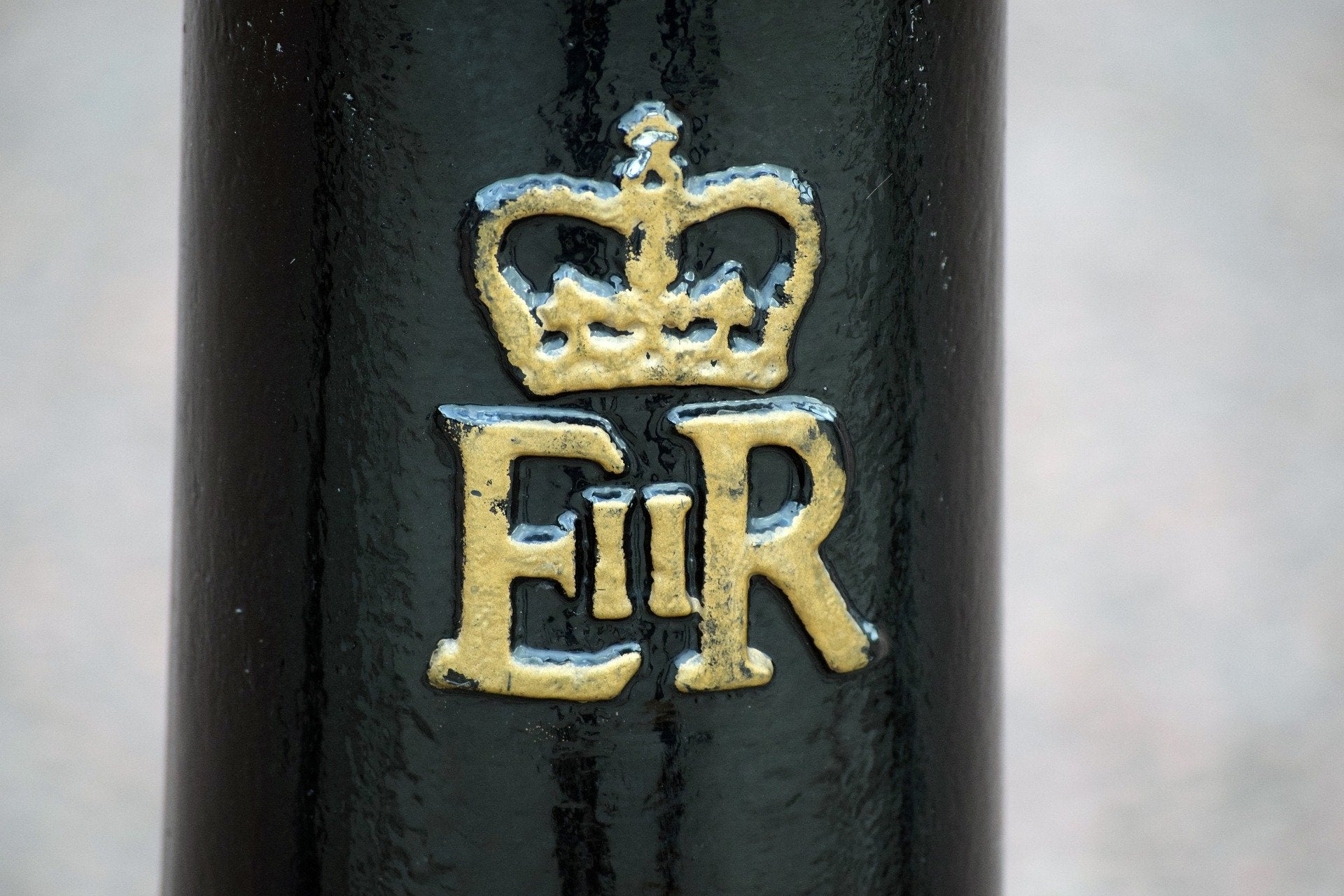 Her Majesty Queen Elizabeth II
We are all still deeply saddened by the recent passing of HM Queen Elizabeth II. She was an inspirational figure for many, who went 'above and beyond' during her years as a reigning monarch. As well as being an all-round kind and considerate person.  
As a mark of respect, we shall be joining many other businesses across the country, by closing on Monday September 19th, the day of Her Majesty The Queen's state funeral. This means that any orders placed over the bank holiday weekend, shall be fulfilled once we reopen on Tuesday September 20th.
Although our phone lines shall be closed during this time, our website shall remain operational. For any urgent enquiries, please email: enquiries@themerchantfox.co.uk. We will do our best to respond promptly, once we reopen the following day.     
We would also like to take this opportunity, to offer our sympathies and condolences to The Royal Family, during this very difficult time.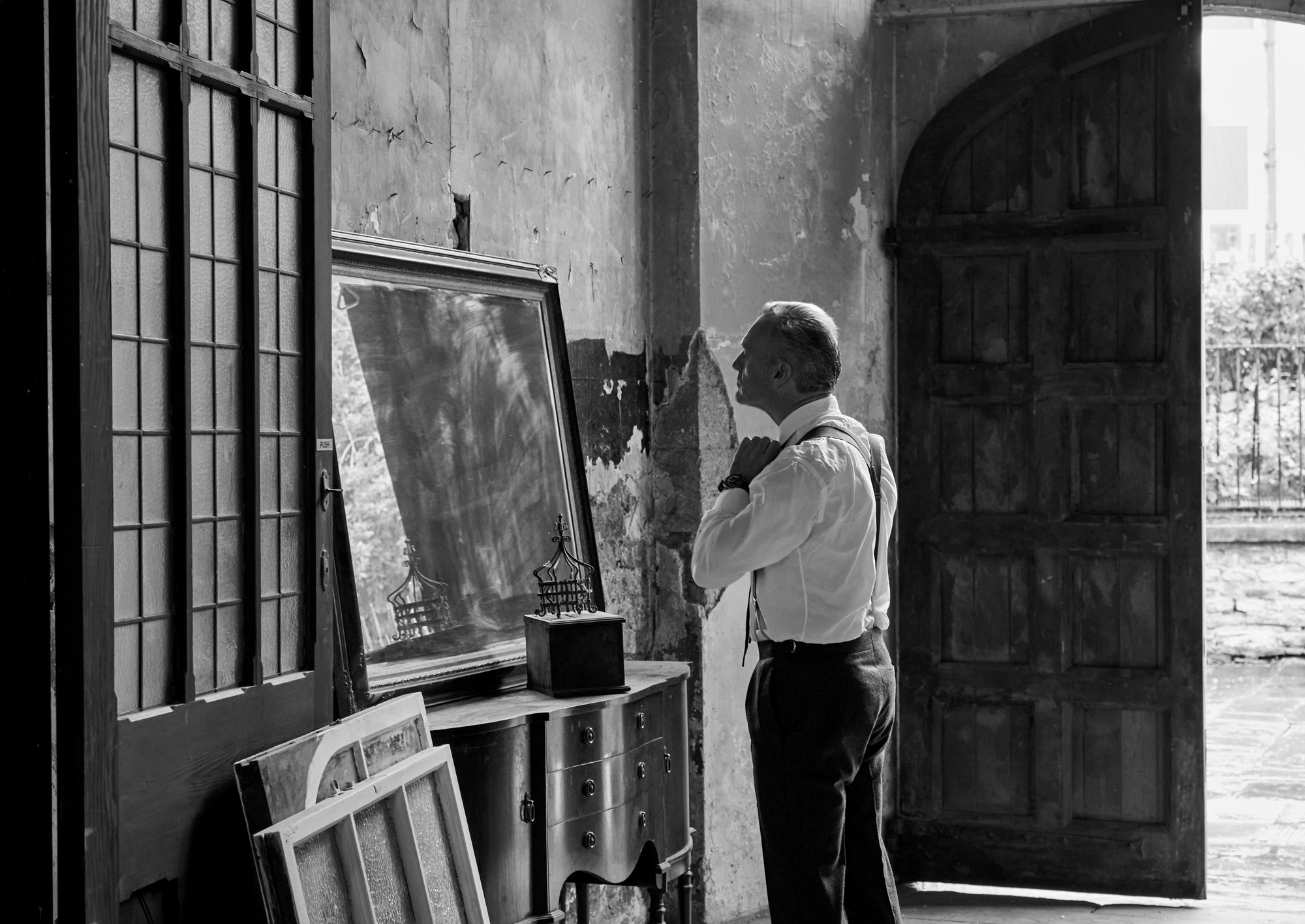 Mr Fox's Tales : The F. Marino family
Mr. Cordeaux fondly remembers his very first visit to F. Marino, to observe at first-hand just how each tie is remarkably produced."I felt so out of place not wearing a tie on my first visit, to se...
Read more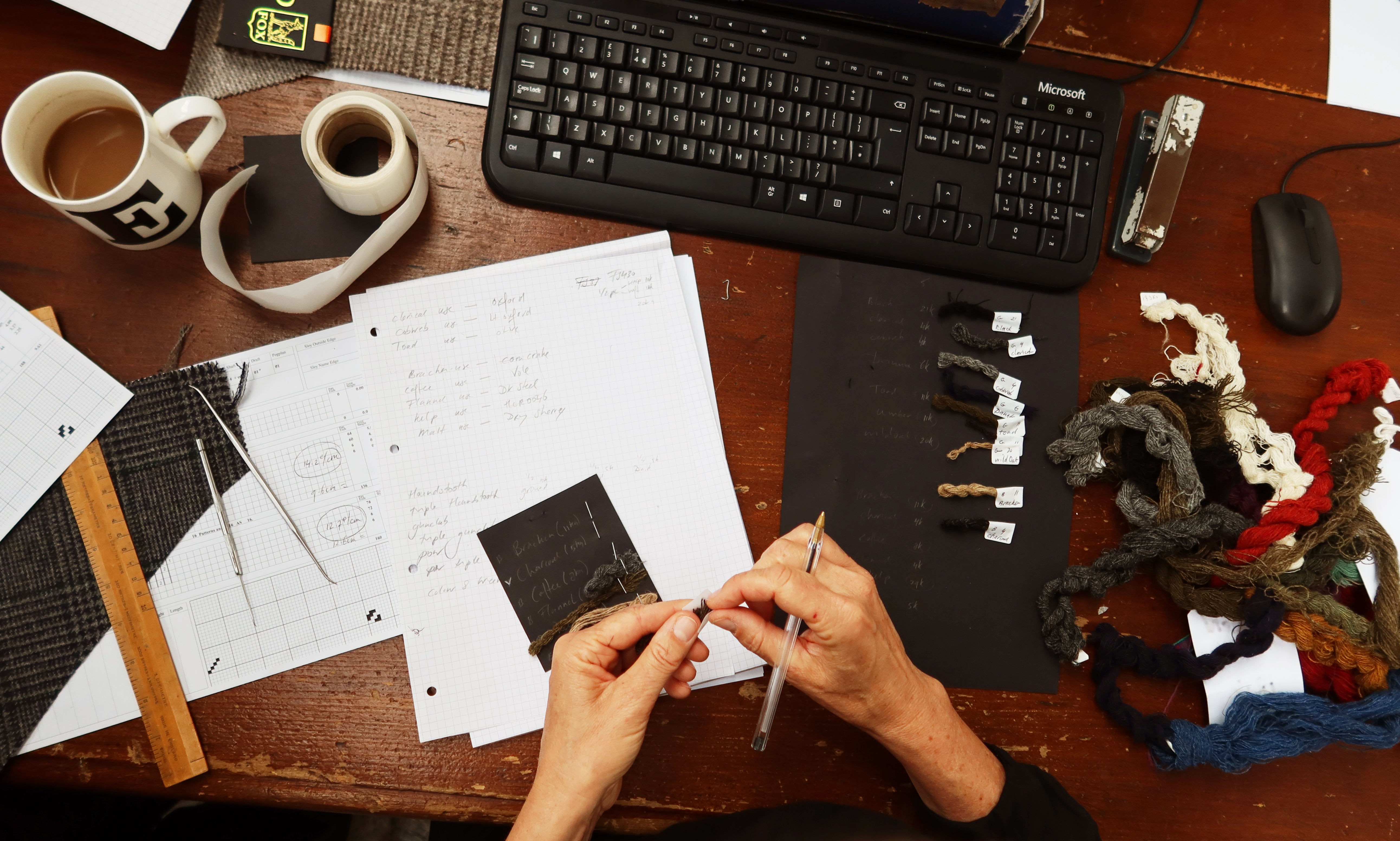 Wonderful Wool : Nature's Technical Fibre
The Campaign for Wool is a global community of sheep farmers, retailers, designers, manufacturers and you, the wool lover! United by their patron, His Royal Highness King Charles III. The organiza...
Read more