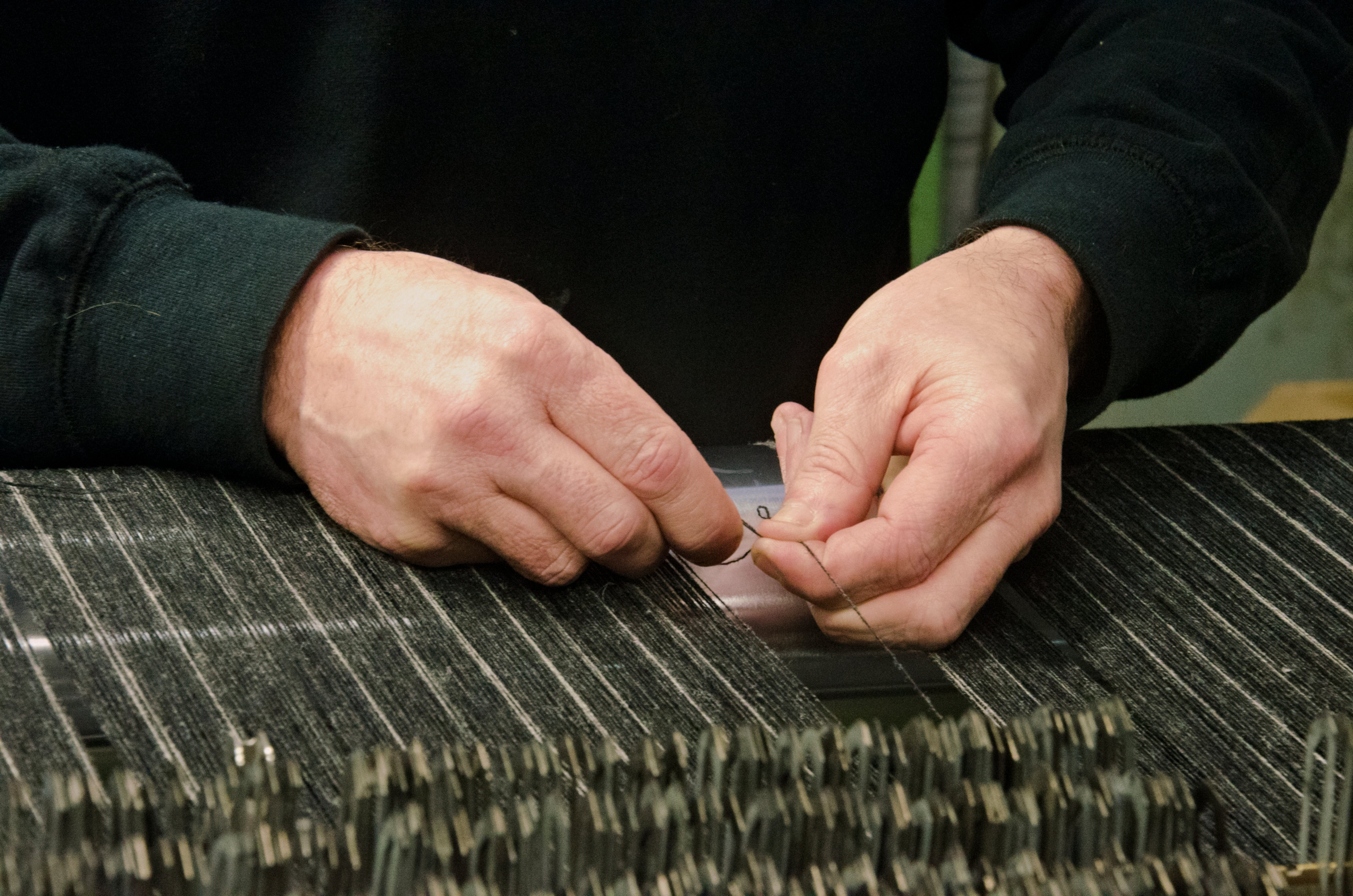 Campaign for Wool : Why Wool Matters
The Campaign For Wool : Why Wool Matters : Mini-documentary
A short thought-provoking documentary film, produced by "
The Campaign for Wool
", which features HRH The Prince of Wales, as well as many other voices and opinions to highlight the many benefits of wool.
The mini film is aimed at the general consumer, as well as environmental experts, farmers, the trade, retail buyers, educational networks, and influencers. Hoping to raise awareness on the topic, through these various groups of people and industries.   
Amongst a background of misleading information, "
The Campaign for Wool
" decided to engage with leading academic experts within the field of land management, and carbon sequestration, in order to demonstrate the positive pastoral contribution of the grazing ruminants. In particular focusing on sheep, demonstrating their continued wellbeing of the planet. These peer reviewed findings add to already well documented research, revealing wool's unique, renewable, and biodegradable end of life attributes. As well as documenting the contribution the fibre makes to the circular economy.
Featuring HRH The Prince of Wales, narrated by Alex James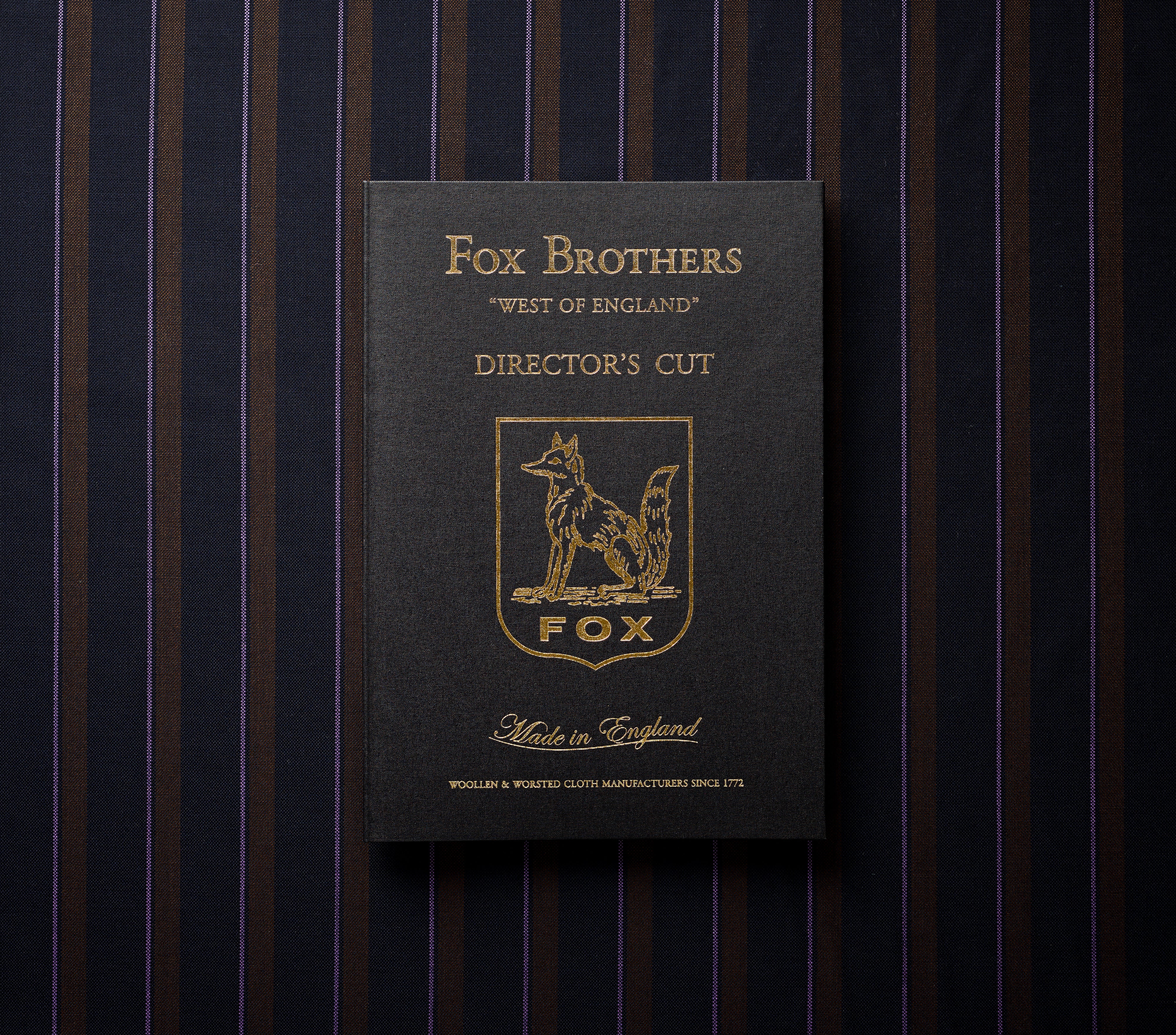 Artist in Residence : Mr. Slowboy
Fei Wang aka MR.SLOWBOY With 11 years of experience as OgilvyOne Beijing's former Head of Art and Creative director, Fei Wang's work in advertising has already achieved global recognition from the...
Read more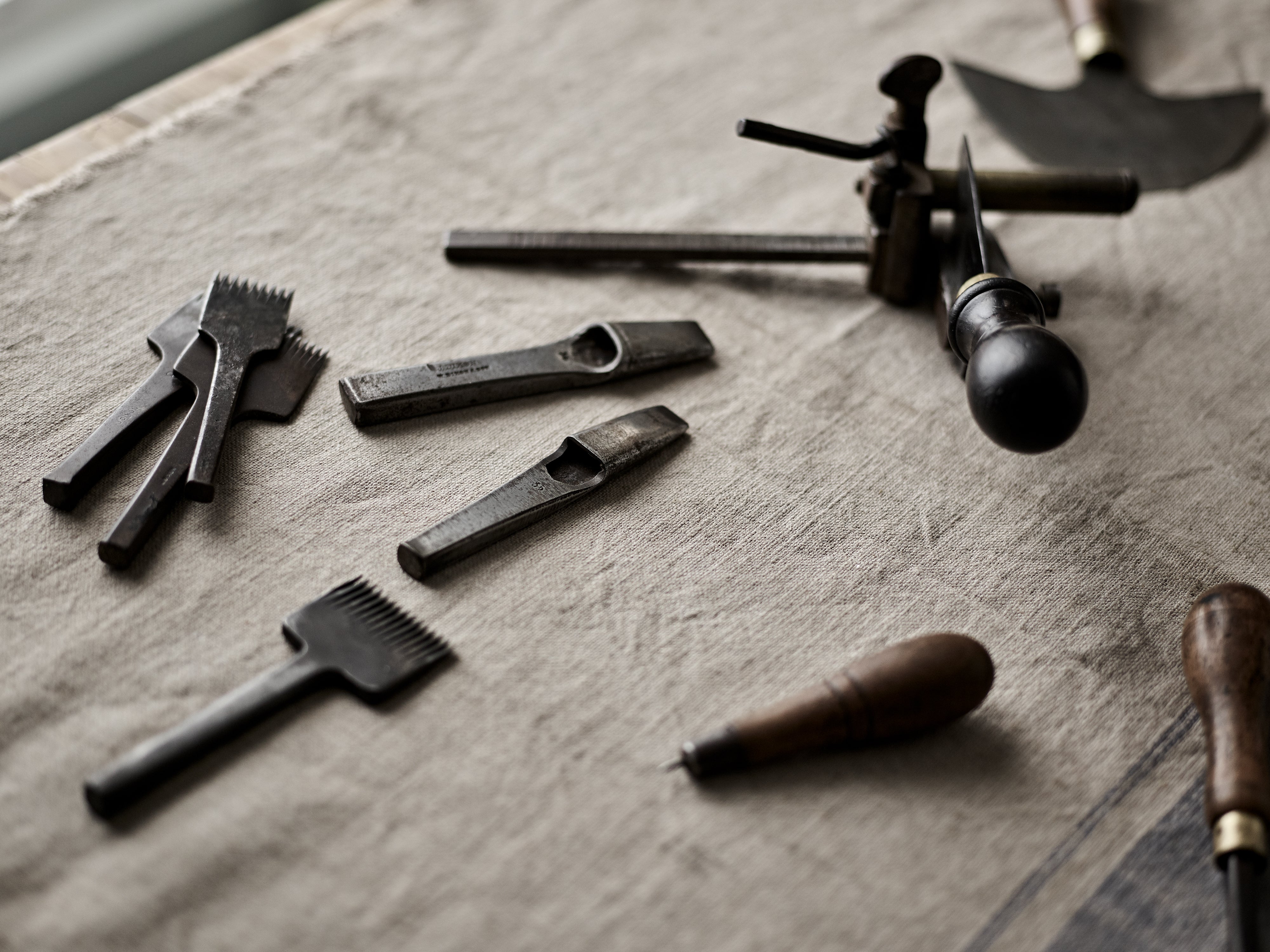 Meet the Maker : Raphaella Nunny
As a teenager, Raphaella lived on a very small island, with only around 70 inhabitants occupying the land. As you can imagine, there was little to keep a 'wild' adolescent occupied.Fortunately, ...
Read more