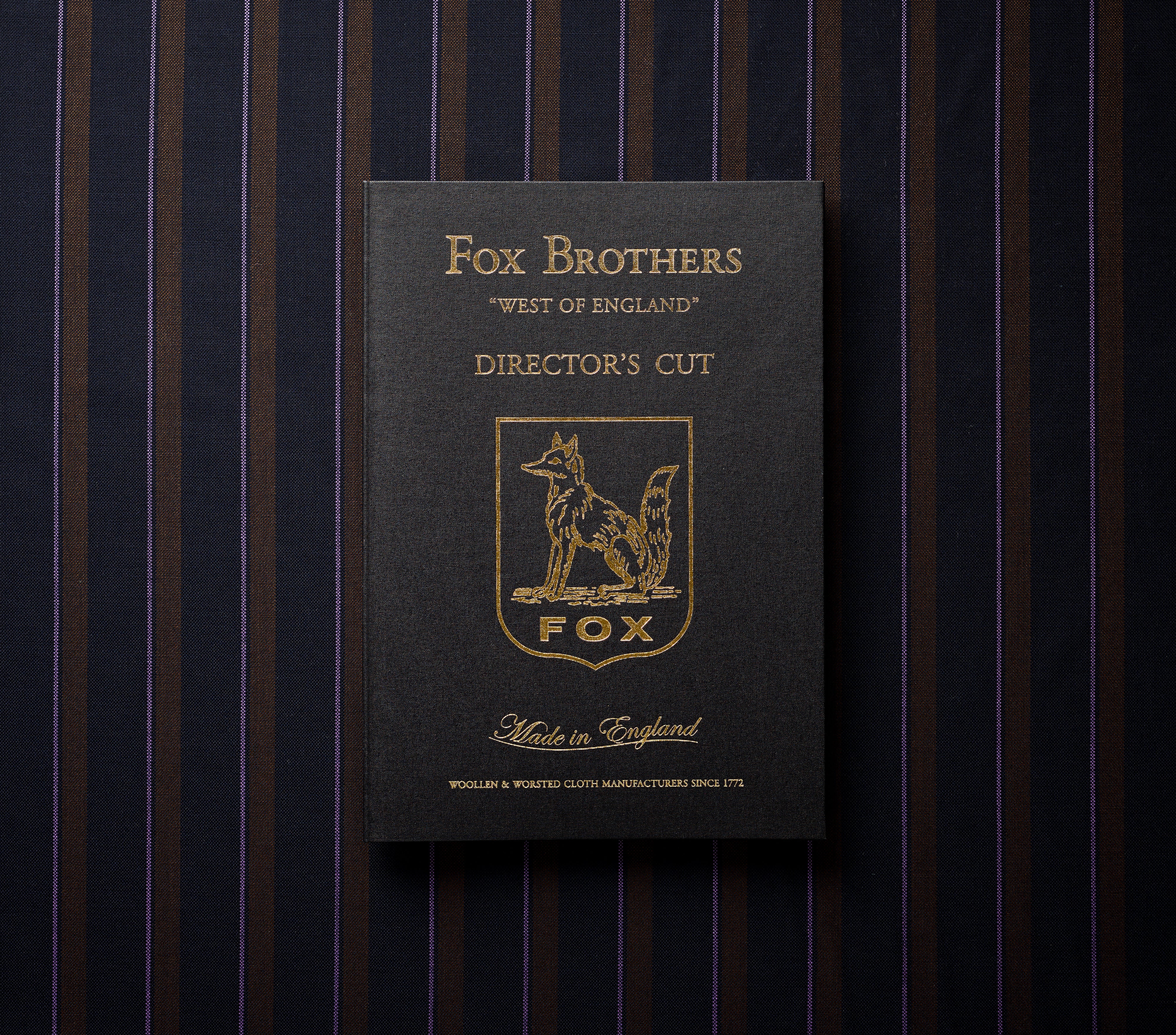 Artist in Residence : Mr. Slowboy
Fei Wang aka MR.SLOWBOY

With 11 years of experience as OgilvyOne Beijing's former Head of Art and Creative director, Fei Wang's work in advertising has already achieved global recognition from the likes of Cannes Lions, D&AD, OneShow and London International. In 2014, he was also selected to serve as a member of the design jury at the prestigious Cannes Lions.

Fei's passion, however, has always resided with the world of fashion illustration. As an artist, he trained at Singapore's Nanyang Academy of Fine Arts and completed an MA in illustration at London's Camberwell College of Arts. In Oct 2015, he moved to London to pursuit a career in fashion illustration, his unique aesthetic and artistic style quickly gained global recognition from not just the mens fashion world as well as other life style related industries. Since then he has completed high profile commissions and collaborations internationally for Alfred Dunhill, Lock & Co Hatters, Fox Brothers, Drake's, BMW MINI, ISETAN, The Armoury, etc.

Slowboy - a nom de plume affectionately chosen for Fei's even perspective in life and fashion - draws inspiration from sources like Indian miniatures, Japanese Ukiyoe and the great Hozumi Kazuo. He has arrived at a witty, subtle style with a love for vintage aesthetics and nostalgia, topped with a playfully modern twist that feels unmistakably contemporary. His signature menswear portraits are instantly recognizable and a delightfully retro breath of fresh air, a deliberately measured antidote to the world of fast fashion.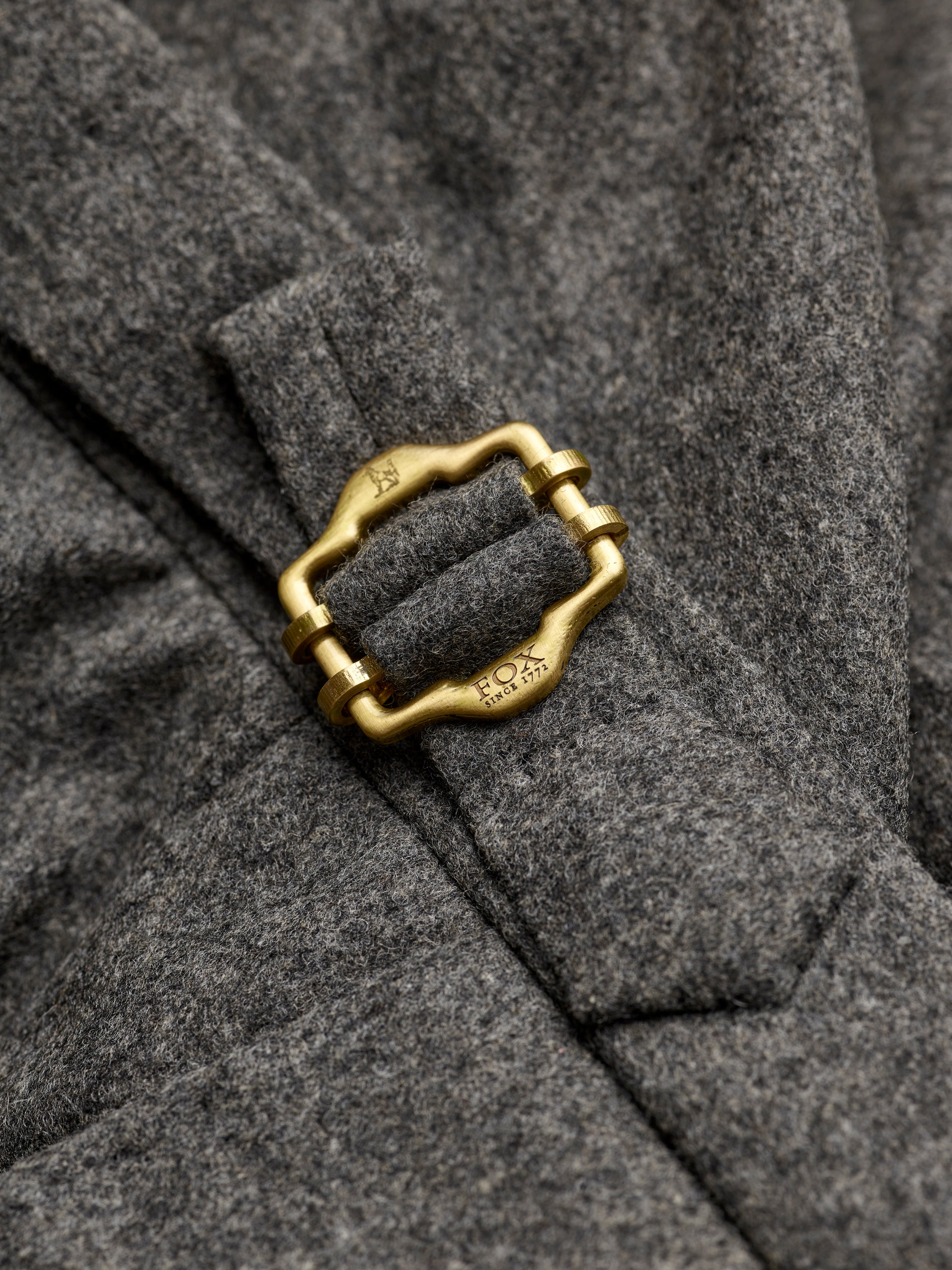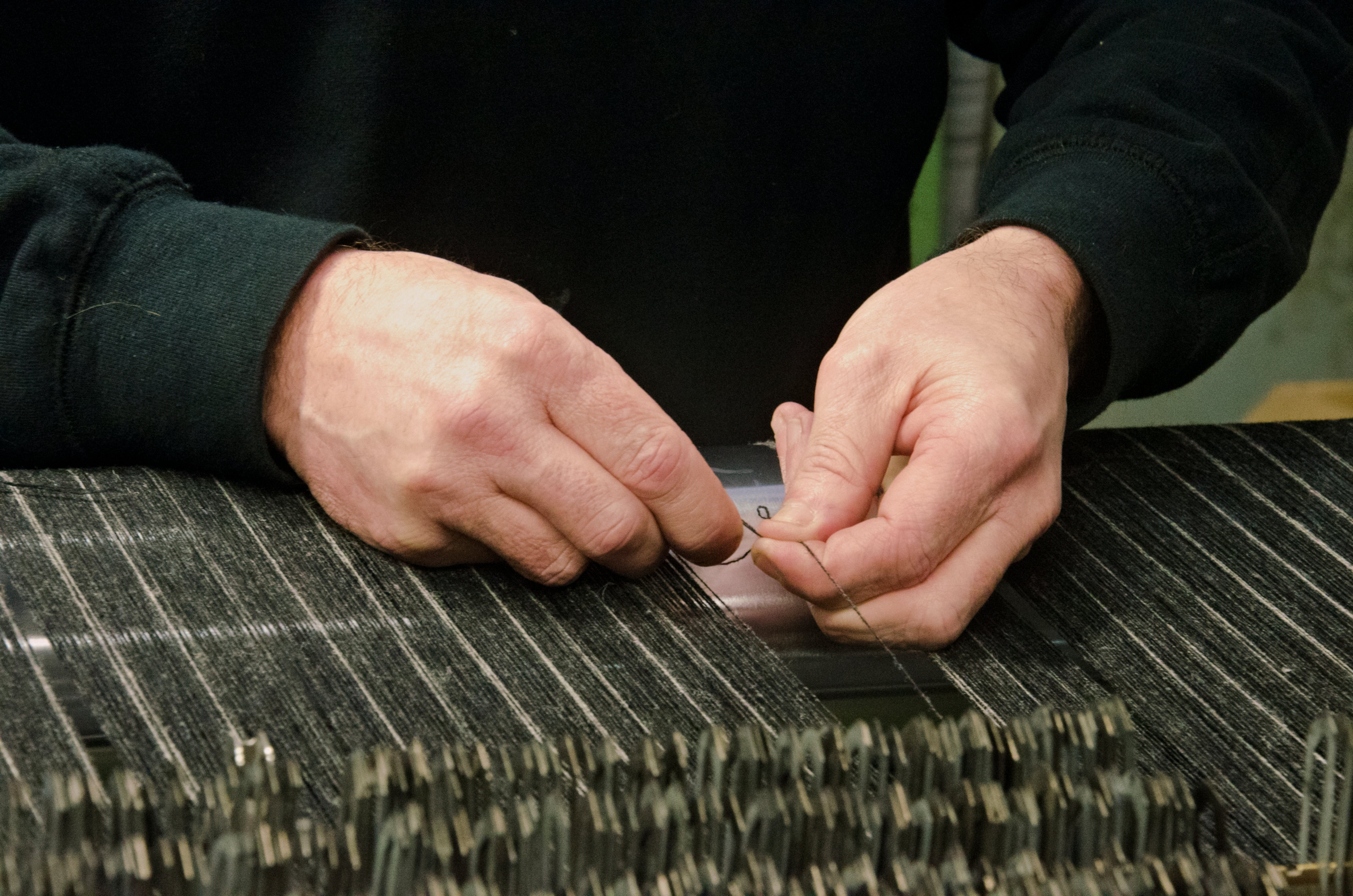 Campaign for Wool : Why Wool Matters
The Campaign For Wool : Why Wool Matters : Mini-documentary A short thought-provoking documentary film, produced by "The Campaign for Wool", which features HRH The Prince of Wales, as well as man...
Read more