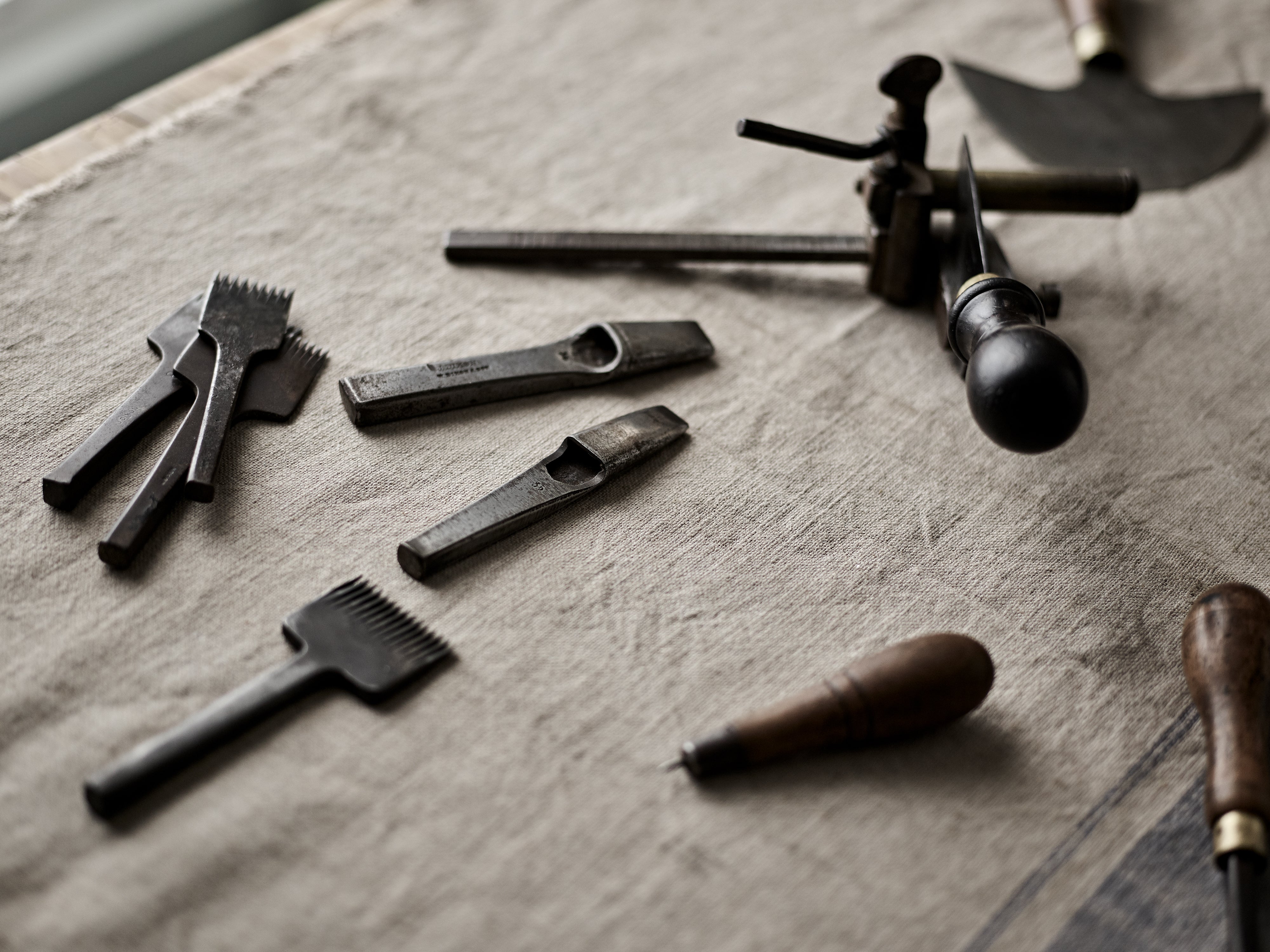 Meet the Maker : Raphaella Nunny
As a teenager, Raphaella lived on a very small island, with only around 70 inhabitants occupying the land. As you can imagine, there was little to keep a 'wild' adolescent occupied.

Fortunately, there were a few horses roaming around the island, which kept Raphaella busy and out of any 'mischief'. This was when her passion for horses really grew, and she realised that she wanted to work within the equestrian industry.
Having managed and kept horses for many years, Raphaellas' father later bought her a book on crafting saddlery. After studying the book from front to back, she realised her passion laid in the creative aspects of leather goods, after initially honing her skills on creating saddlery bridles. 

After leaving the island and settling down in England, Raphaella continued her practices, initially from a small bench in her bedroom.
She later went on to gain further experience at a saddlery on the Famous Hickstead Showground in Sussex, and later spent further time gaining vital skills and knowledge at a saddlery in Devon.

Later in her extraordinary life, Raphaella moved to Somerset and became a specialist in handcrafting bridles, which often made their way on the heads of top dressage horses, including Olympic champions.

Nowadays, Raphaella skilfully crafts a variety of leather goods, using the same traditional methods and principles throughout her work.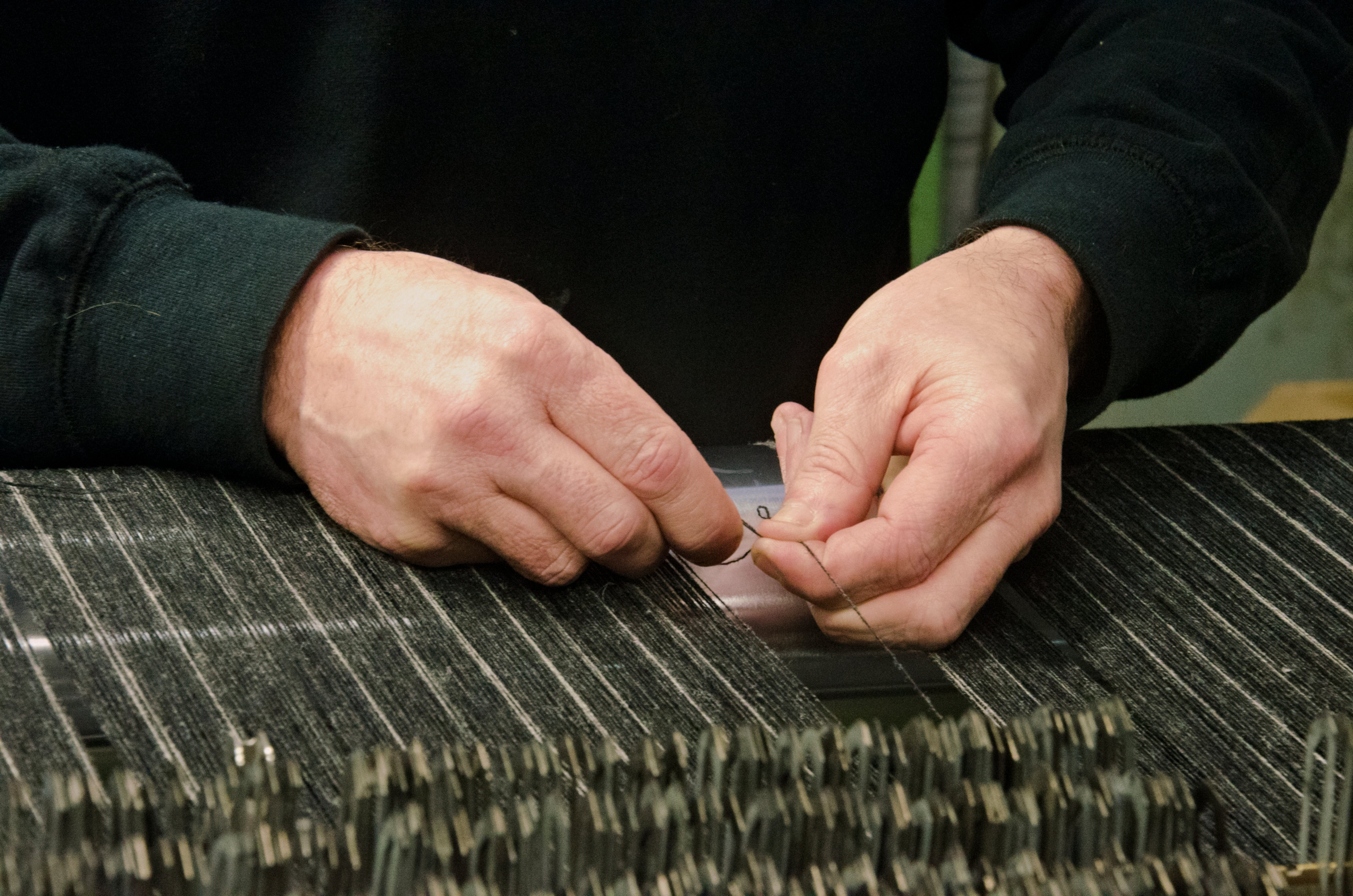 Campaign for Wool : Why Wool Matters
The Campaign For Wool : Why Wool Matters : Mini-documentary A short thought-provoking documentary film, produced by "The Campaign for Wool", which features HRH The Prince of Wales, as well as man...
Read more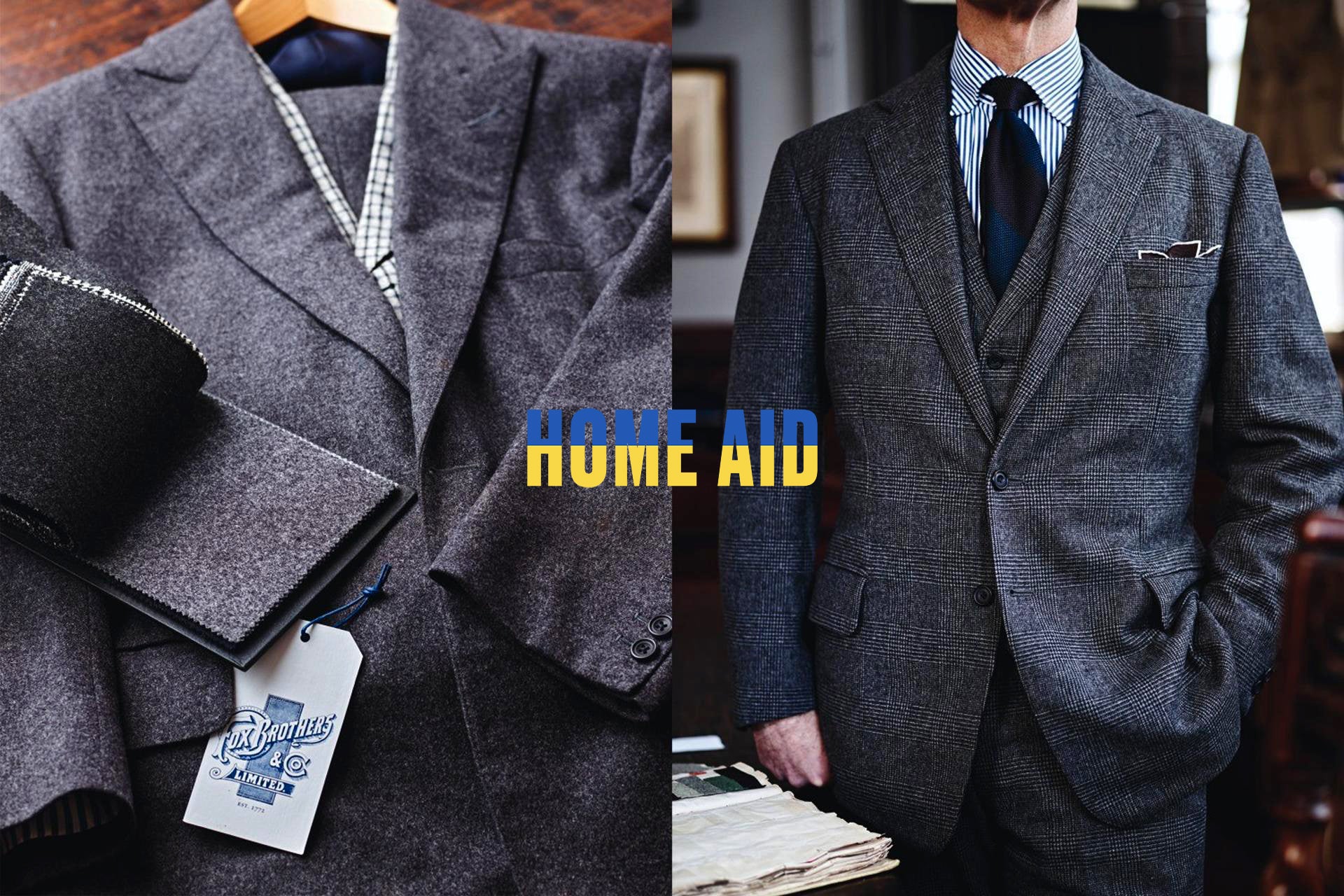 Home Aid : Fundraising for UNHCR
Produced by Newton & Worthy Home Aid Fox Brothers and The Merchant Fox, have happily donated some pieces to Home Aid.   A unique, interiors fundraising auction, raising funds for the UK UN re...
Read more