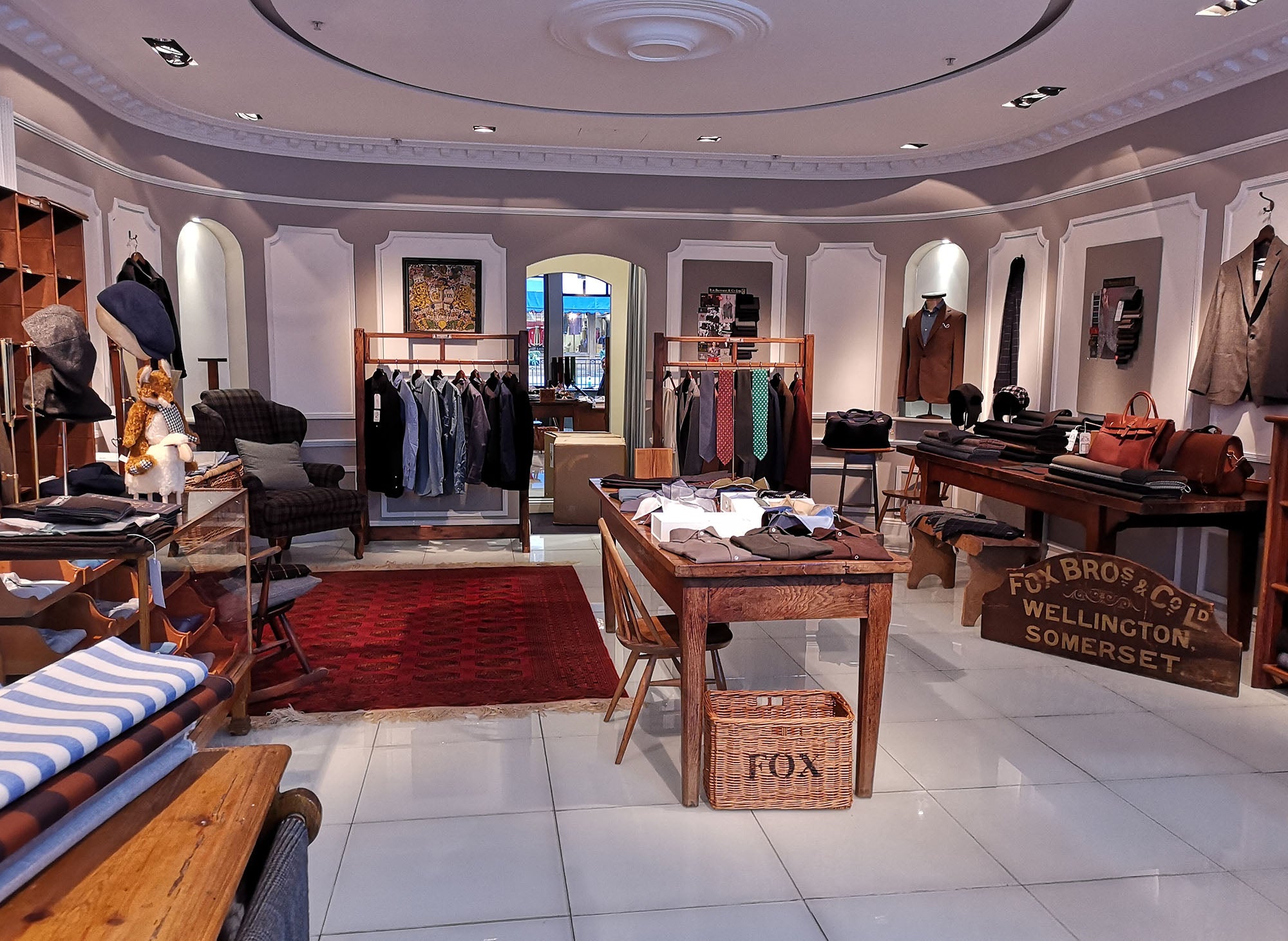 The Merchant Fox Savile Row - Retail Assistant
37 Savile Row is looking for help!
From September to December we are looking for a creative, retail assistant extraordinaire who would like to join the team and is keen to help offer our customers an amazing retail experience!
Part time would be possible. 
Are you super friendly, customer driven and do you like cloth and amazing, artisan products? We would like to hear from you.
Please get in touch via email info@themerchantfox.co.uk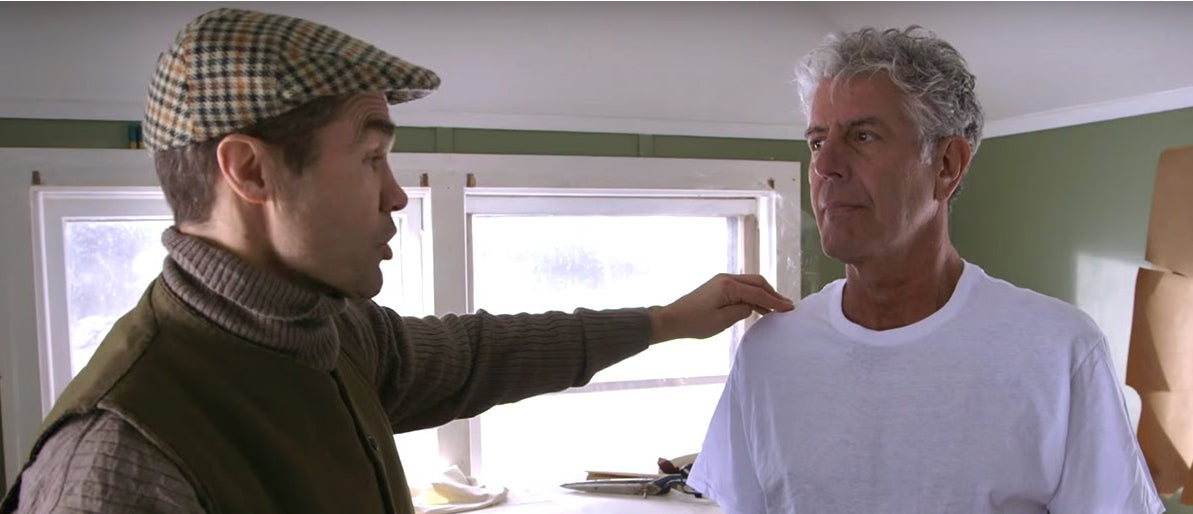 Raw Craft with Anthony Bourdain
In Memory of Anthony Bourdain. Honoured that Fox Brothers was the cloth of choice when Anthony Bourdain and The Balvenie visited the legendary "boxing tailor," Frank Shattuck, in Upstate New York...
Read more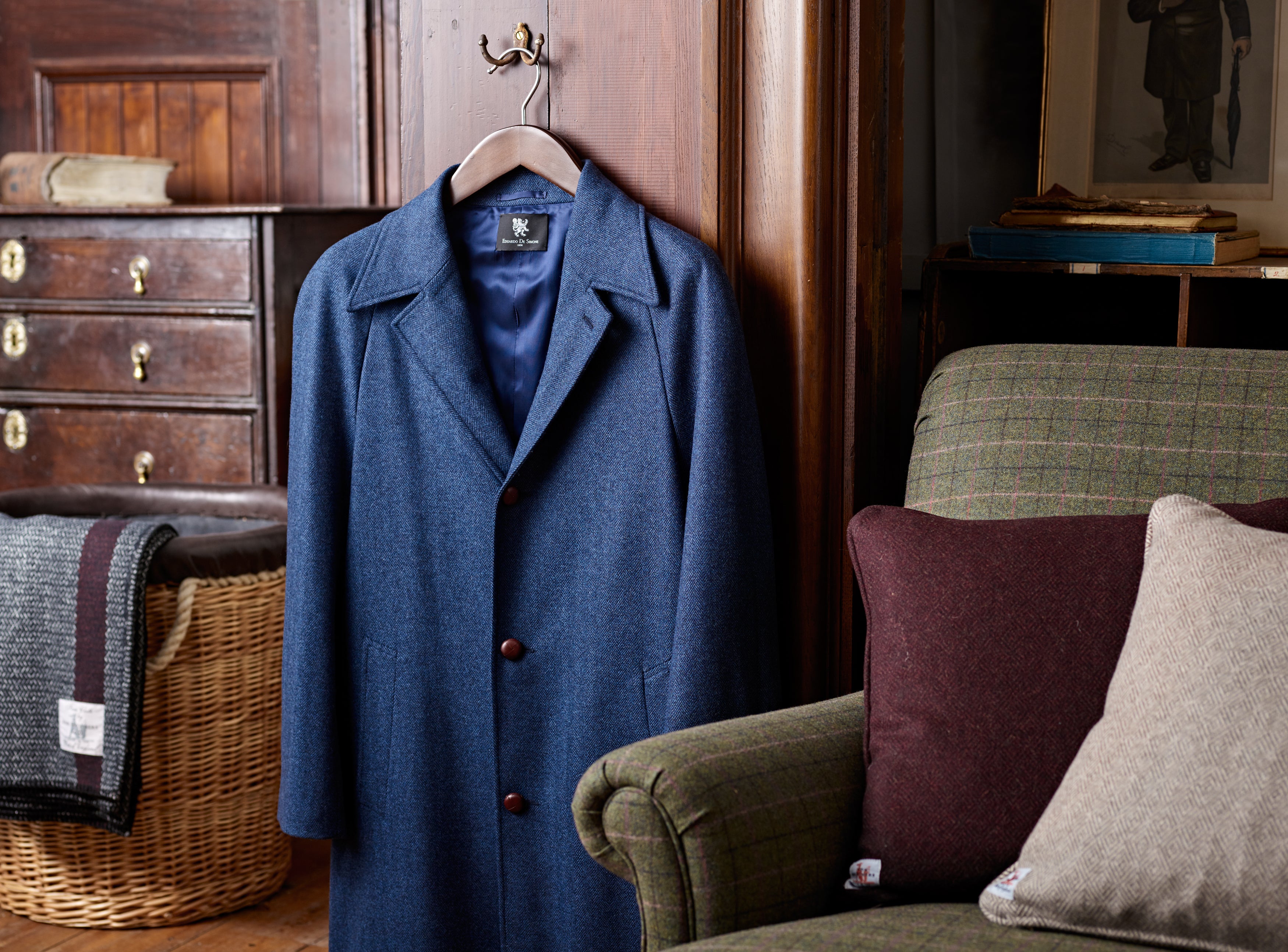 the campaign for wool
The Campaign for Wool was launched in 2010 to educate consumers about the benefits of wool, promote wool-rich products to a national audience and help to support and grow the wool industry. 
Read more