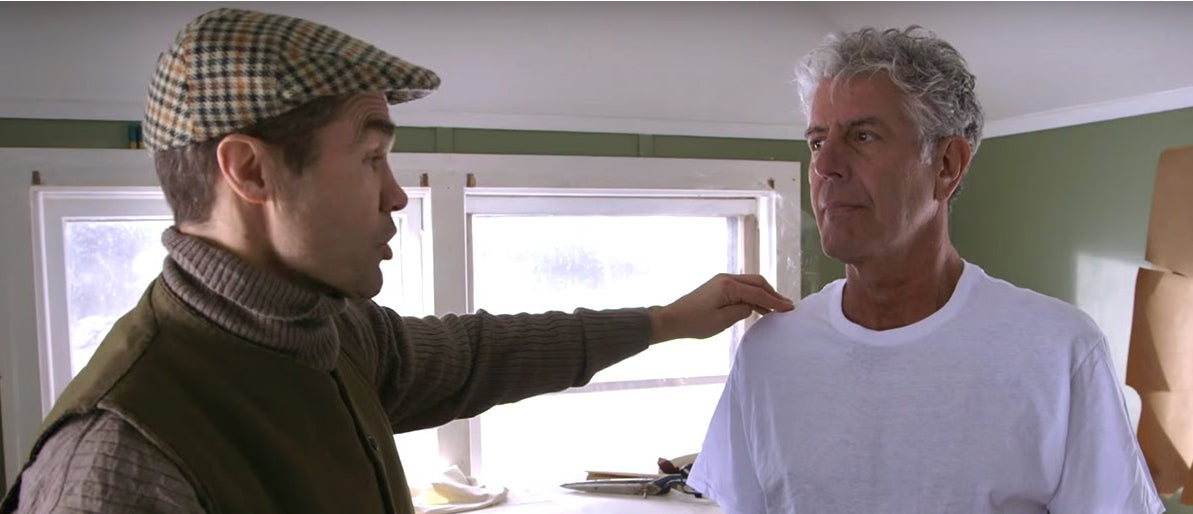 Raw Craft with Anthony Bourdain
In Memory of Anthony Bourdain.
Honoured that Fox Brothers was the cloth of choice when Anthony Bourdain and The Balvenie visited the legendary "boxing tailor," Frank Shattuck, in Upstate New York to learn what it takes to create true "bench-made suits."
Episode directed by filmmaker Rob Meyer. A great portrait of interesting characters and craftmanship.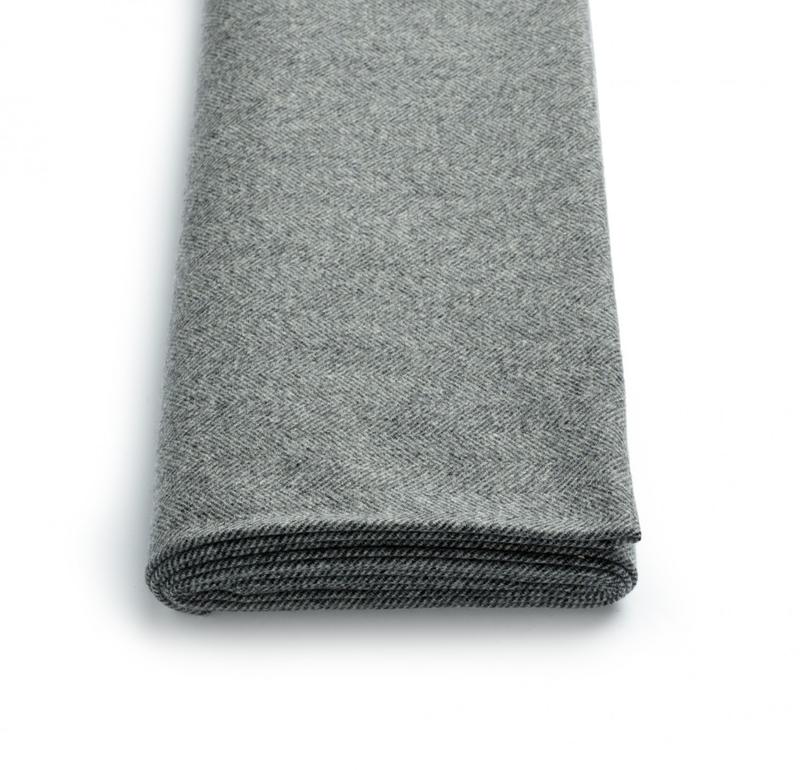 June Limited Edition Cloth Sale
Limited Edition Cloth Sale 30% Discount on Limited Edition Cloth In order to make space for the upcoming new collections we are having a flashsale for June only. Limited Edition now includes all S...
Read more