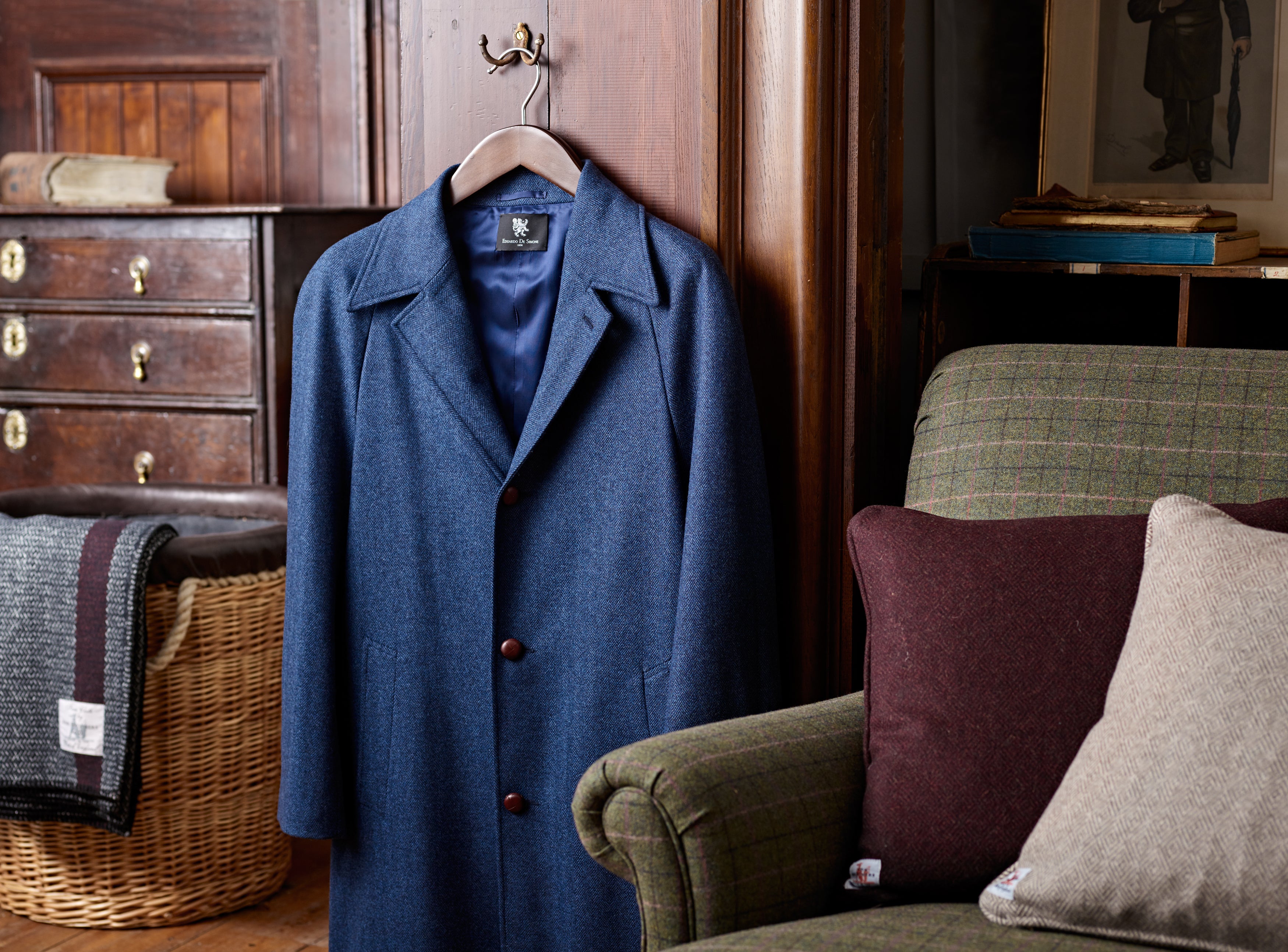 Wool Week 2018
The Campaign for Wool was launched in 2010 to educate consumers about the benefits of wool, promote wool-rich products to a national audience and help to support and grow the wool industry. 
This year Wool Week marks its ninth year with a message of 'Careability', allaying consumer fears that caring for Wool is difficult. The programme of events takes place from the 8th to the 21st of October and centres around an immersive installation in Covent Garden, London.
The Merchant Fox very much supports the Campaign for Wool and the message that the purchase of wool products is an investment that will stand the test of time and looks as good as the day it was bought. Fox Brothers will also join industry experts through a 'Meet the Wool Gurus' series. 
To mark the occasion our windows at our 37 Savile Row pop up shop have been transformed by the very talented illustrator Jessica Bird. The dynamic art brings the campaign and our wonderful Fox Brothers cloth to life. 
To read more about the wonderful properties of wool, please click here