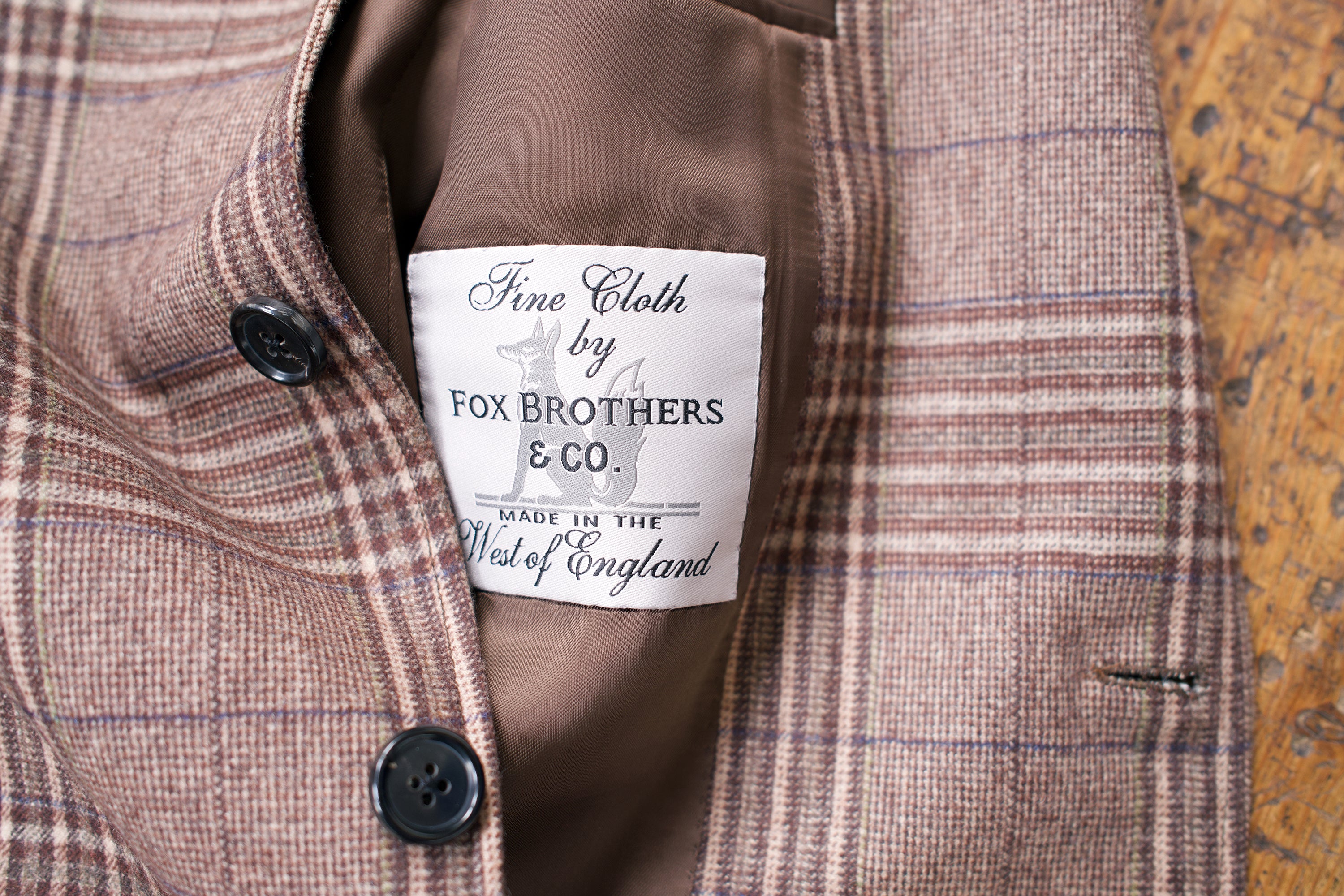 Proudly Presenting : The New Home of Fox Flannel
Fox cloth has now moved... introducing a brand new home for Fox flannel!
After many years of maintaining an informative Fox flannel website, which served as an introduction to the historical heritage of Fox Brothers'. In addition to acting as a gateway over to our subsidiary brand The Merchant Fox, we felt the time had come for our extensive collection of fine cloth, to have its own modernised website. 
Therefore, we took it upon ourselves to start developing a new shoppable and interactive website, as Fox Brothers' approached its 250th anniversary. 
We hope you enjoy browsing the new Fox flannel website and discovering the many new features, to make the user experience more enjoyable.
In order to help you get started, here are the links to some of the more notable sections:
Going forward, make sure to sign up to the mailing list, to keep informed about Fox Brothers' cloth.
Don't worry, all our timeless garments and accessories remain here at The Merchant Fox.
If you would like any assistance with the new website or have any feedback for us, please do not hesitate to get in touch: info@foxflannel.com
We would also like to take this opportunity to say thanks for your support, which has helped keep our longstanding and historical company alive for so many years.
Best wishes, from everyone at Fox.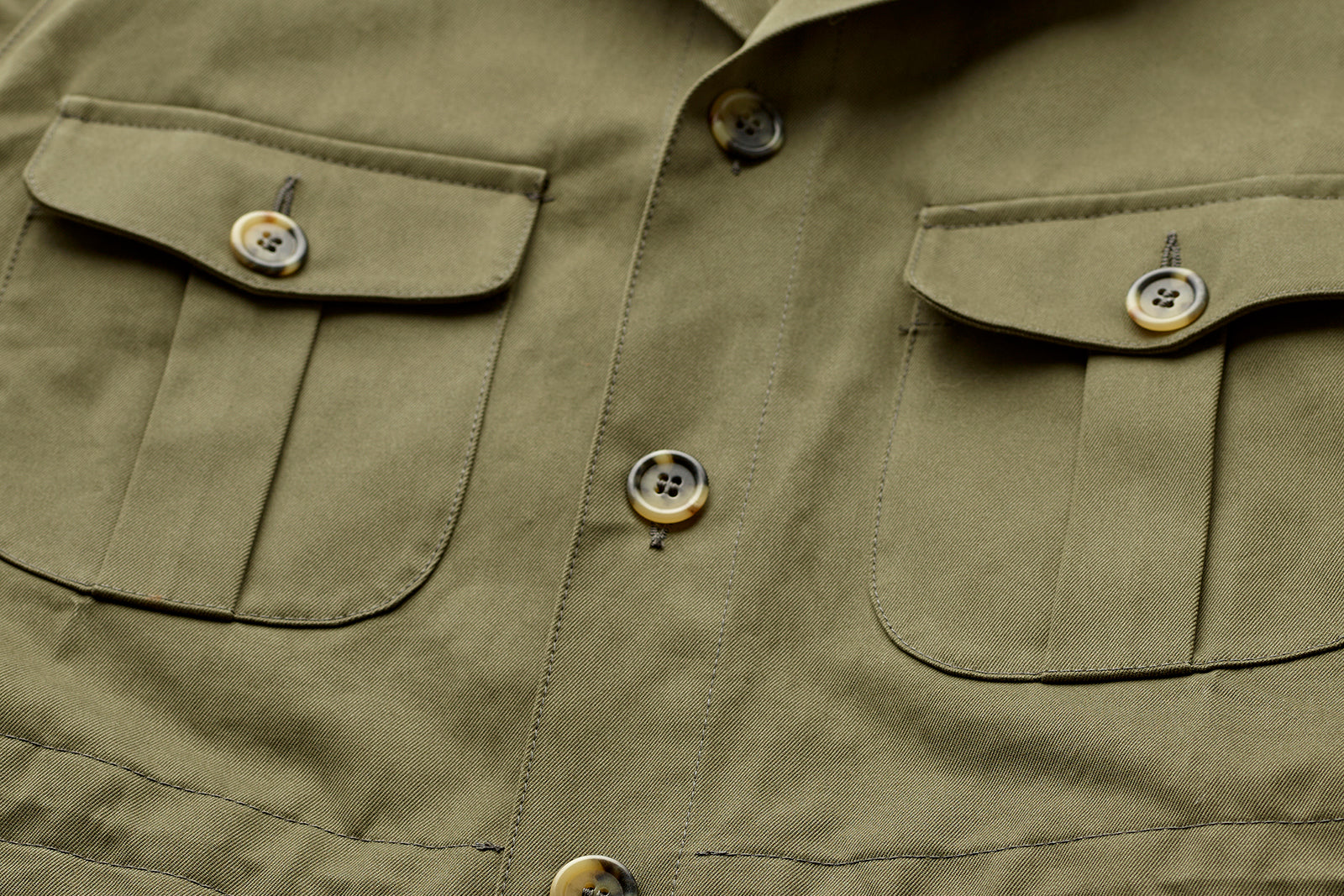 Early Origins : The Safari Jacket
As the Safari name suggests, this iconic design was originally developed for use in the warm climates of the harsh African savannah. Its origins date back to the early twentieth century, when Briti...
Read more
Wool Month : 01-31 October 2023
Keep Warm, Wear Wool Working with The Campaign for Wool, to help support and raise the profile of wool as a natural, biodegradable and renewable fibre. Celebrating all things wool through the month...
Read more