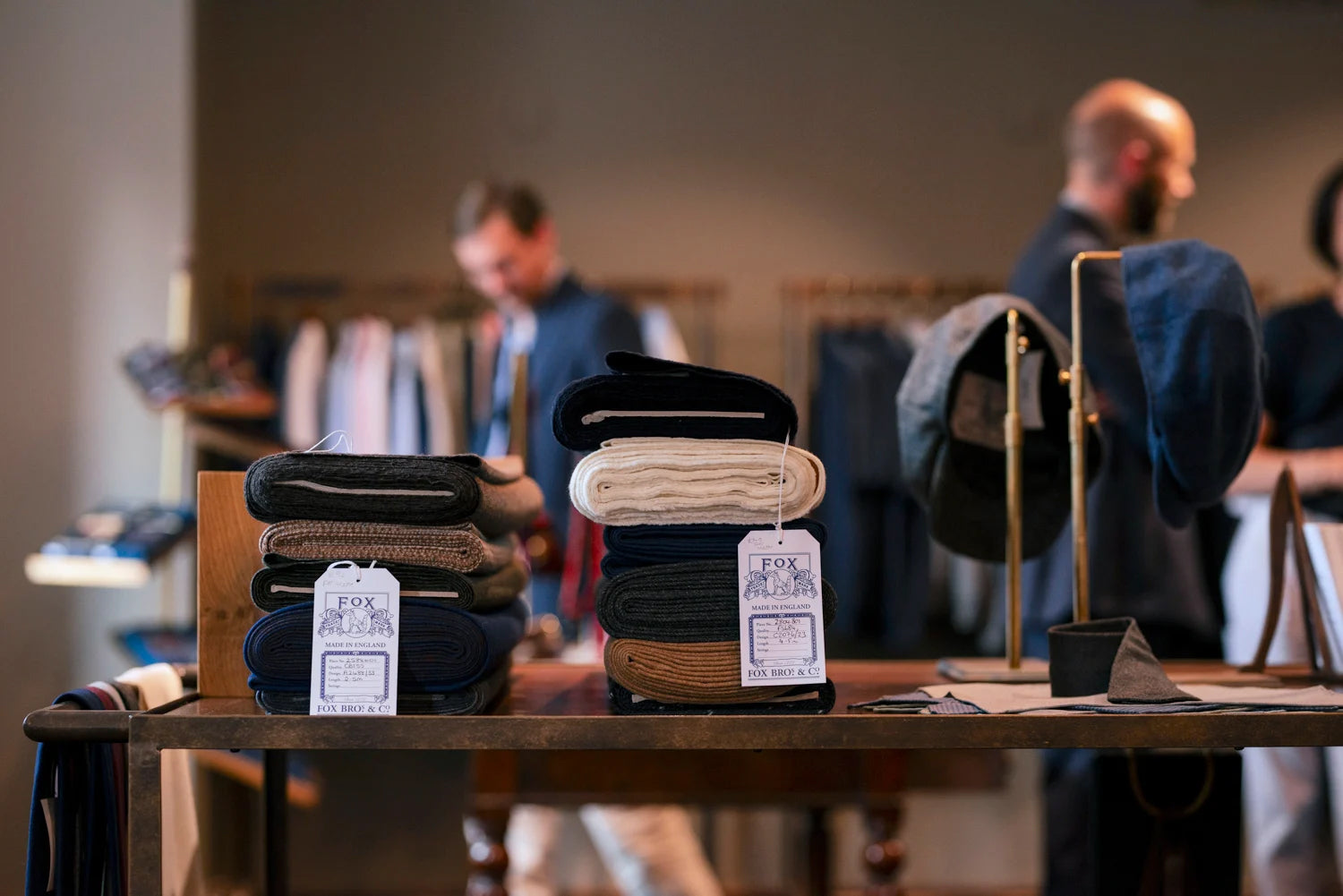 The Merchant Fox : London Christmas Pop-Up
As part of the 10th 'Permanent Style presents' series of events, The Merchant Fox shall be proudly opening a winter pop-up shop, in the run up to this years festivities.
Showcasing a collection of accessories, blankets, coats, gloves, hats, jackets, knitwear, loungewear, shirts and more. The majority of these product offerings, are exclusively available at this special event only.
We look forward to welcoming you into our pop-up store, where you'll find a selection of pieces perfect to make exquisite Christmas gifts, or even a well deserved treat to oneself.
The shop will be open on London's Savile Row, featuring different brands across a four week rolling festival. 
The Merchant Fox : London Christmas Pop-Up
Dates: Tuesday 29th November - Saturday 3rd December
Opening Times: Opens from 11am on 29th November,
then open from 10am daily till late
Location: 20 Savile Row, London, W1S 3PR
Header Image: Courtesy of Permanent Style
Main Image: Photography by Spencer Cobby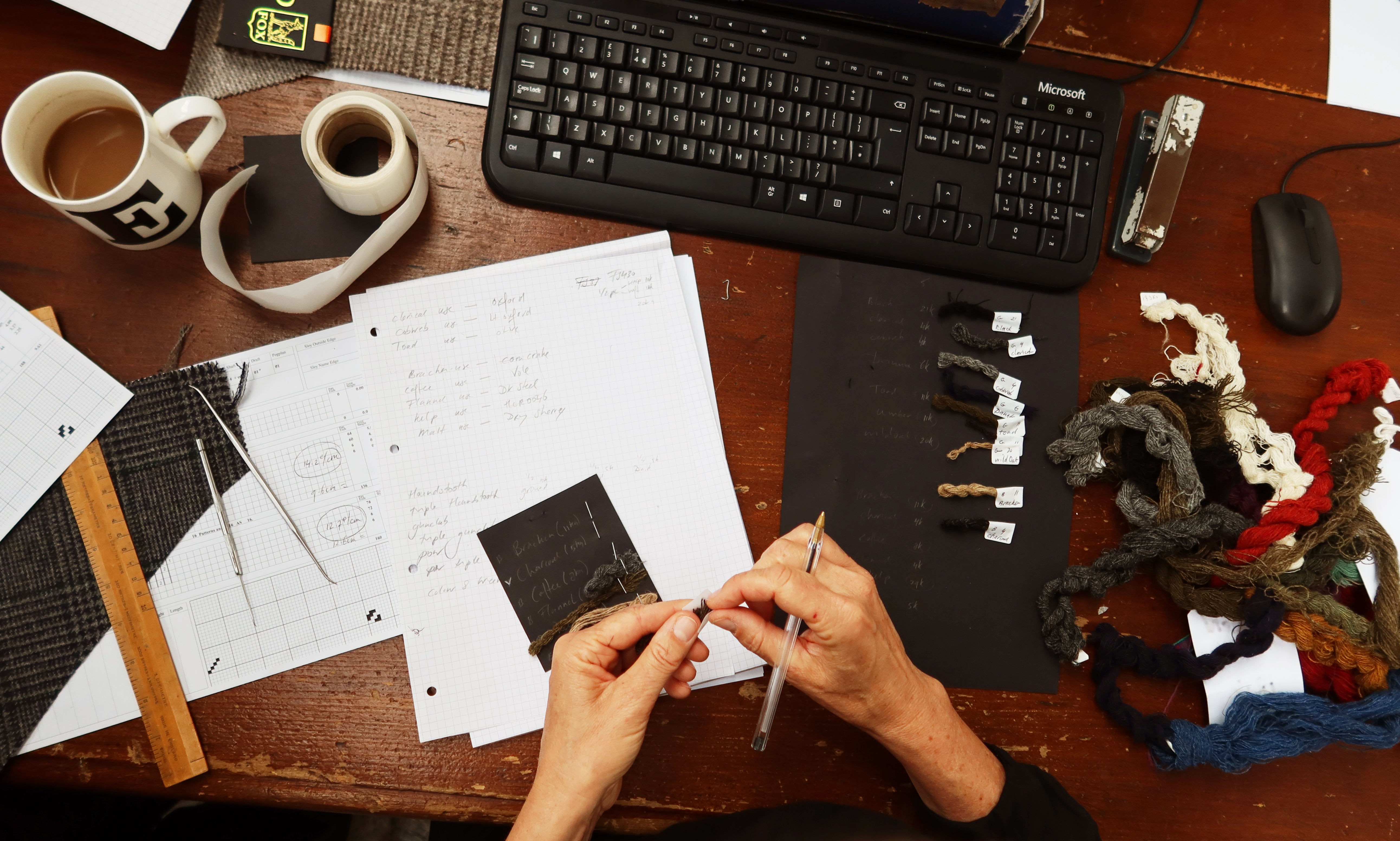 Wonderful Wool : Nature's Technical Fibre
The Campaign for Wool is a global community of sheep farmers, retailers, designers, manufacturers and you, the wool lover! United by their patron, His Royal Highness King Charles III. The organiza...
Read more