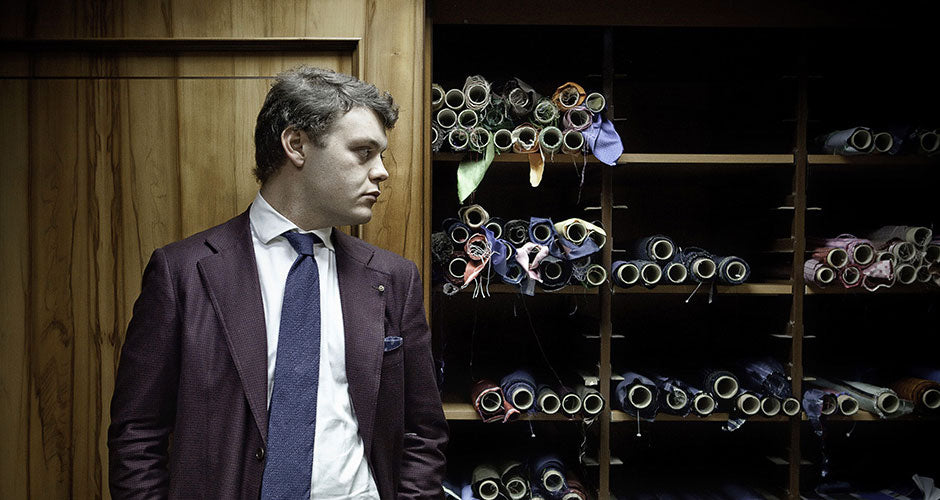 Meet the Maker : F. Marino
Previously, only those in the know would adventure and navigate Naples' back alleys in search of small workshops making remarkable products by hand.
Today, thanks to the Internet, many of the city's great artisans are more accessible than ever before. One of the great Neapolitan brands we have the pleasure of working with is F. Marino. We are excited to introduce and offer some of the great handmade ties that they make to an ever growing audience of people who appreciate and will cherish them for years to come.
During the second World War, the Marino family set up a small workshop in Naples and started making ties in the traditional Neapolitan way. Today, the company is looked after by second generation Francesco Marino and his son, Patrick, both determined to keep and pass on the tradition, values and heritage cultivated at their artisan tie factory in San Giorgio a Cremano.
The last ten years saw a big increase in popularity for many artisans in Naples. With over 70 years of history and experience, F. Marino is now an international brand, with a presence in the finest haberdasheries across the globe. Once you handle and wear a tie from F. Marino, it's easy to understand why people appreciate them. It's a product with great attention to detail, that can only be achieved by hand and with a lot of experience. 
The selection of F. Marino ties available through The Merchant Fox has been carefully curated by Douglas Cordeaux throughout his travels to beautiful Napoli.
YOU CAN BROWSE OUR SELECTION OF F. MARINO TIES
 

HERE.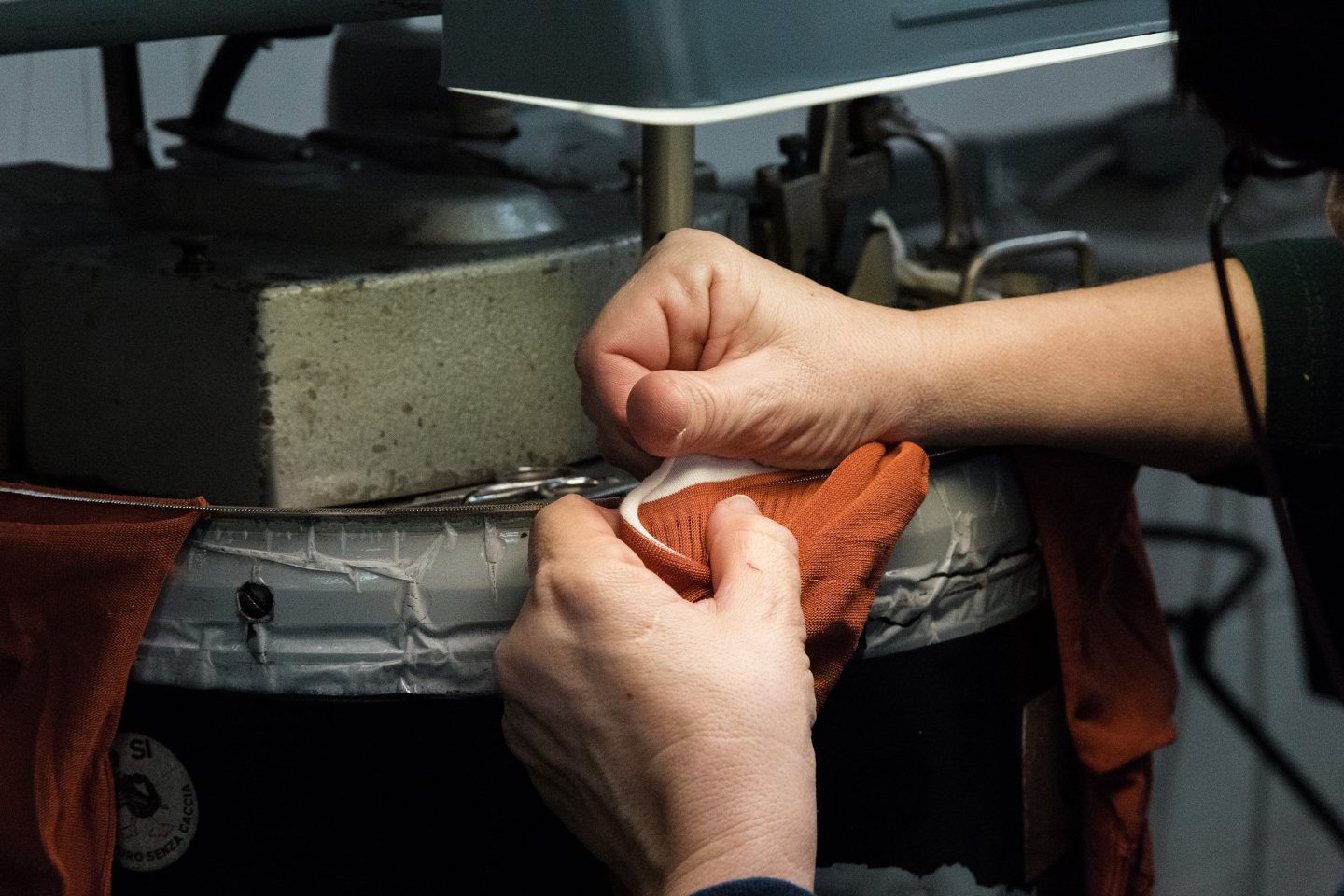 After many years working for numerous leading companies in the industry, Mario Bresciani decided to take his knowledge and experience and start his own company, focusing on manufacturing the world'...
Read more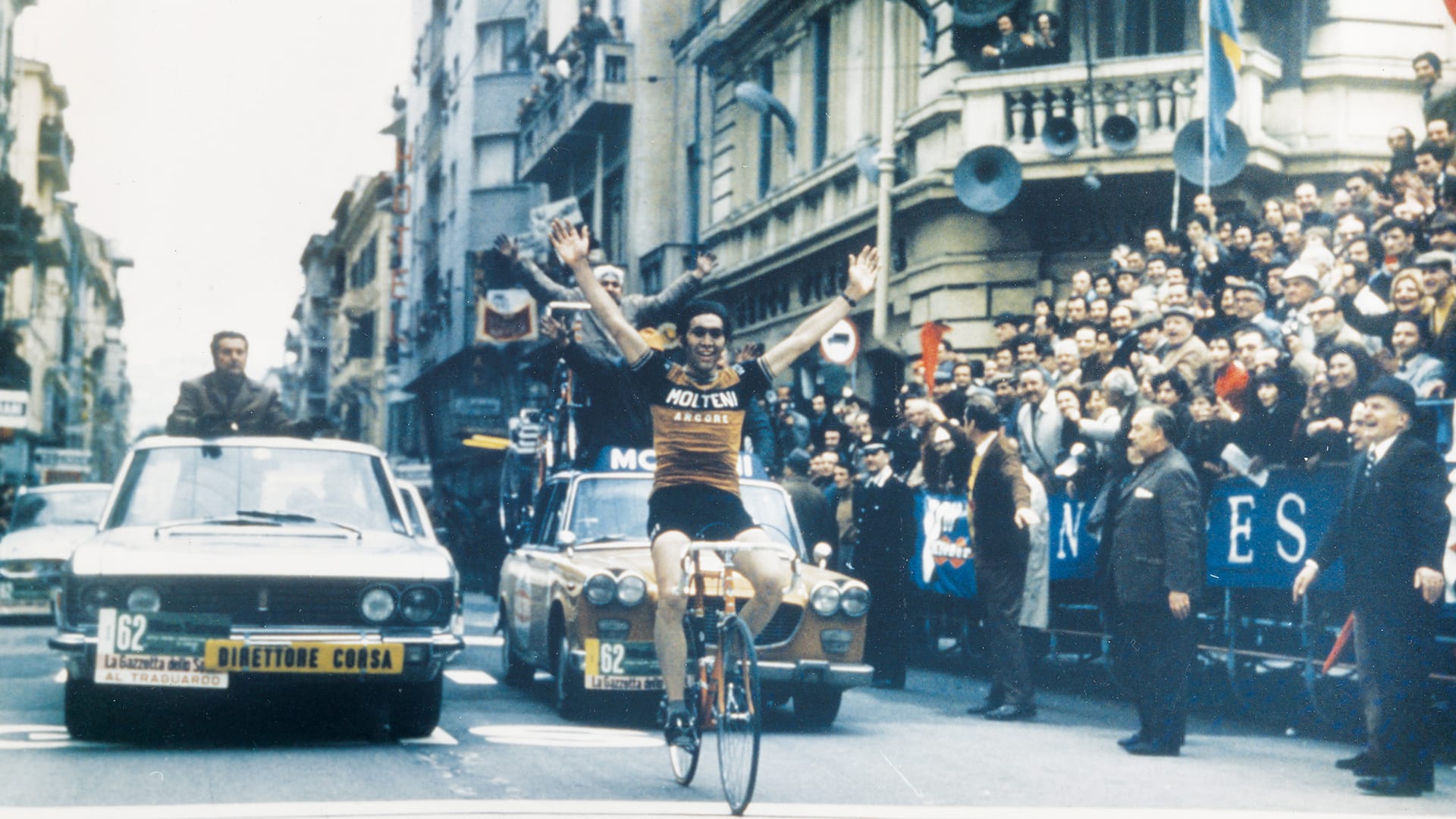 It all started with a young Ernesto Colnago, who at the age of 13, changed the date of birth on his documents so he could start working as a welder in a bicycle factory in Milano. A few years later...
Read more