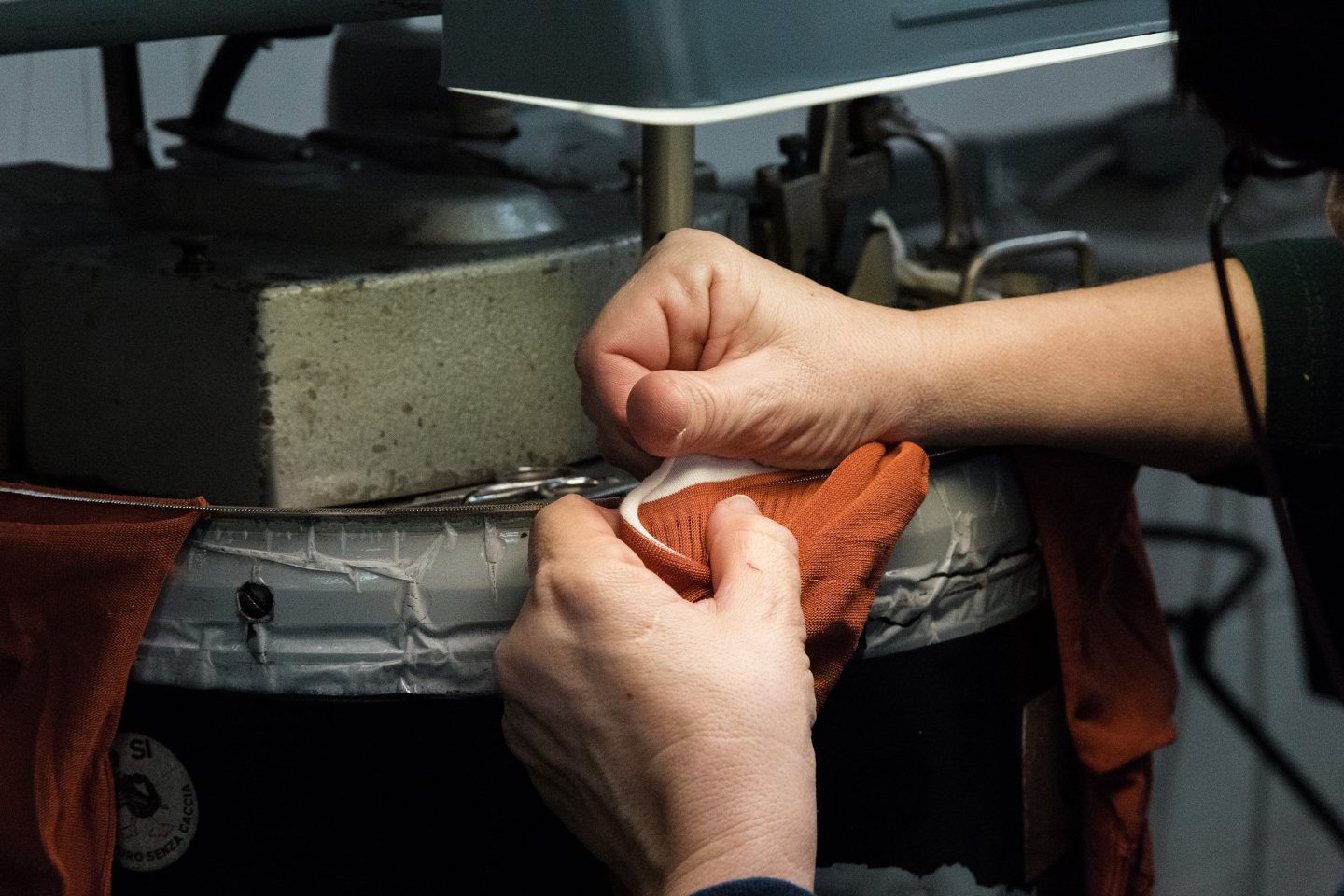 Meet the Maker : Bresciani
After many years working for numerous leading companies in the industry, Mario Bresciani decided to take his knowledge and experience and start his own company, focusing on manufacturing the world's finest socks. The year was 1970. Since then, the company grew into a brand synonymous with Italian quality craftsmanship, supplying the finest retailers across the world.
There are several different reasons why Bresciani socks are appreciated by individuals worldwide. A rigorous quality control, along with a team of highly skilled artisans and state of the art computer technology, ensure that every pair manufactured meets the highest standards. 
However, the most important factor is the selection and use of the finest quality natural yarns in cotton, wool, cashmere and silk. It's what gives the final product the luxurious feel and unparalleled comfort. 
Cashmere Silk Mix 
Italy's best luxury yarns spinner, Cariaggi, uses Inner Mongolia's Himalayan cashmere and silk from China to produce the cashmere silk yarn that is then made into the jersey fabric that Bresciani hand cuts, sews and makes up into their superlative underwear; combining  the softness of cashmere and the durability of silk, whilst snuggly fitting against the body, thus ensuring long lasting warmth and cosiness.
Sea Island Cotton
Sea Island cotton originates exclusively from the West Indies, where it is grown in limited quantities, accounting for less than 0.0004% of the world's cotton supply. Its long staple makes it very soft but also extremely durable, with a lovely lustre. The yarn is made into a fine jersey fabric with a uniform texture; which Bresciani handcrafts into superb socks ensuring great comfort to the wearer as well as a lasting quality.
YOU CAN BROWSE OUR SELECTION OF BRESCIANI PRODUCTS
 

HERE.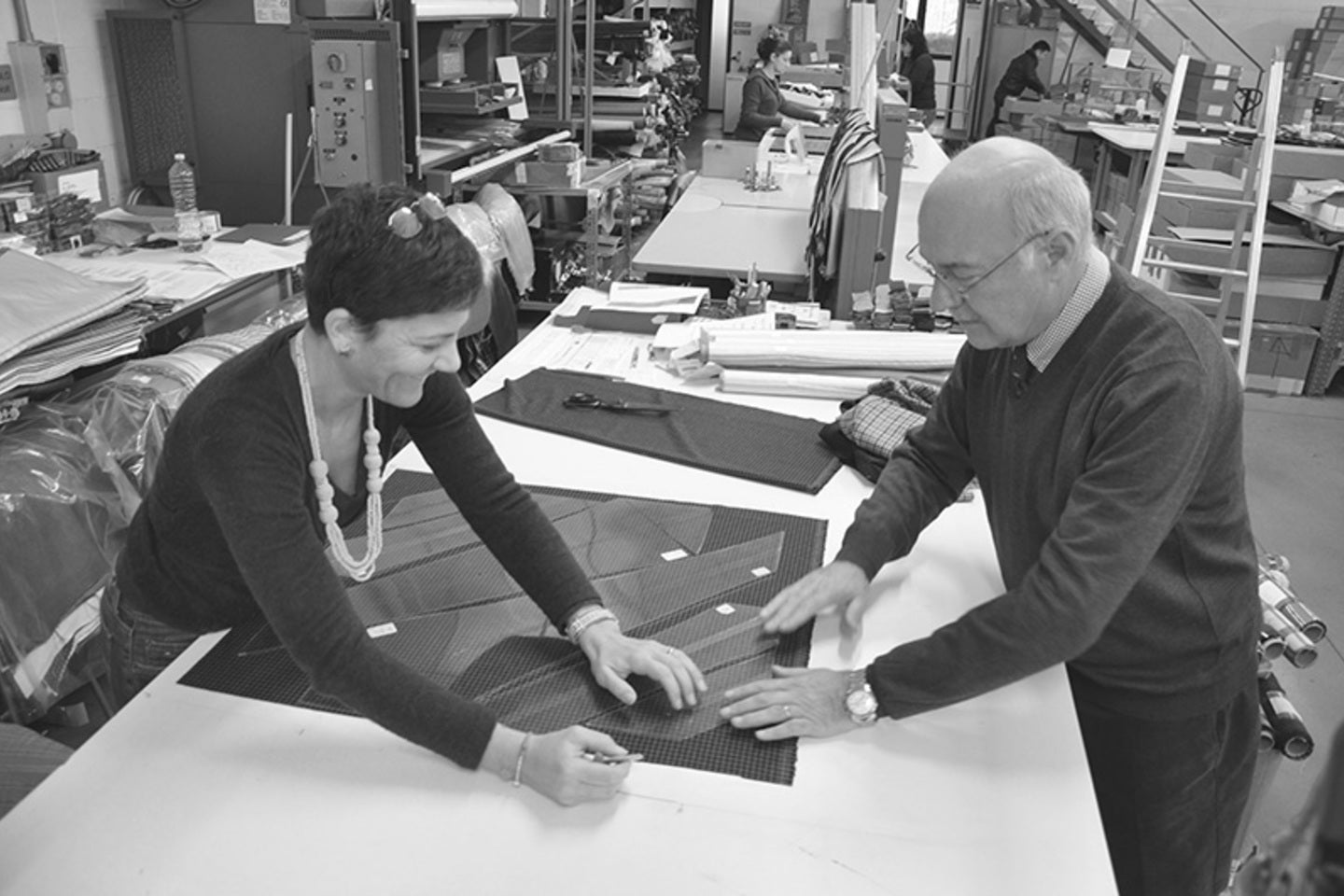 Meet the Maker : Paolo Albizzati
Based in the northern Italy town of Malnate, Paolo Alibizzati's heritage spans over four decades. The production takes place in the family owned factory and every item produced respects the most ri...
Read more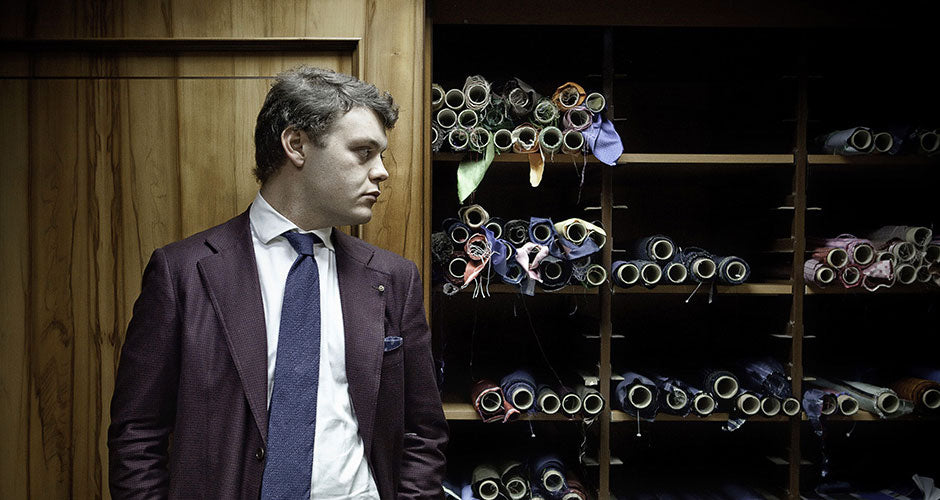 Today, the company is looked after by second generation Francesco Marino and his son, Patrick, both determined to keep and pass on the tradition, values and heritage cultivated at their artisan tie...
Read more