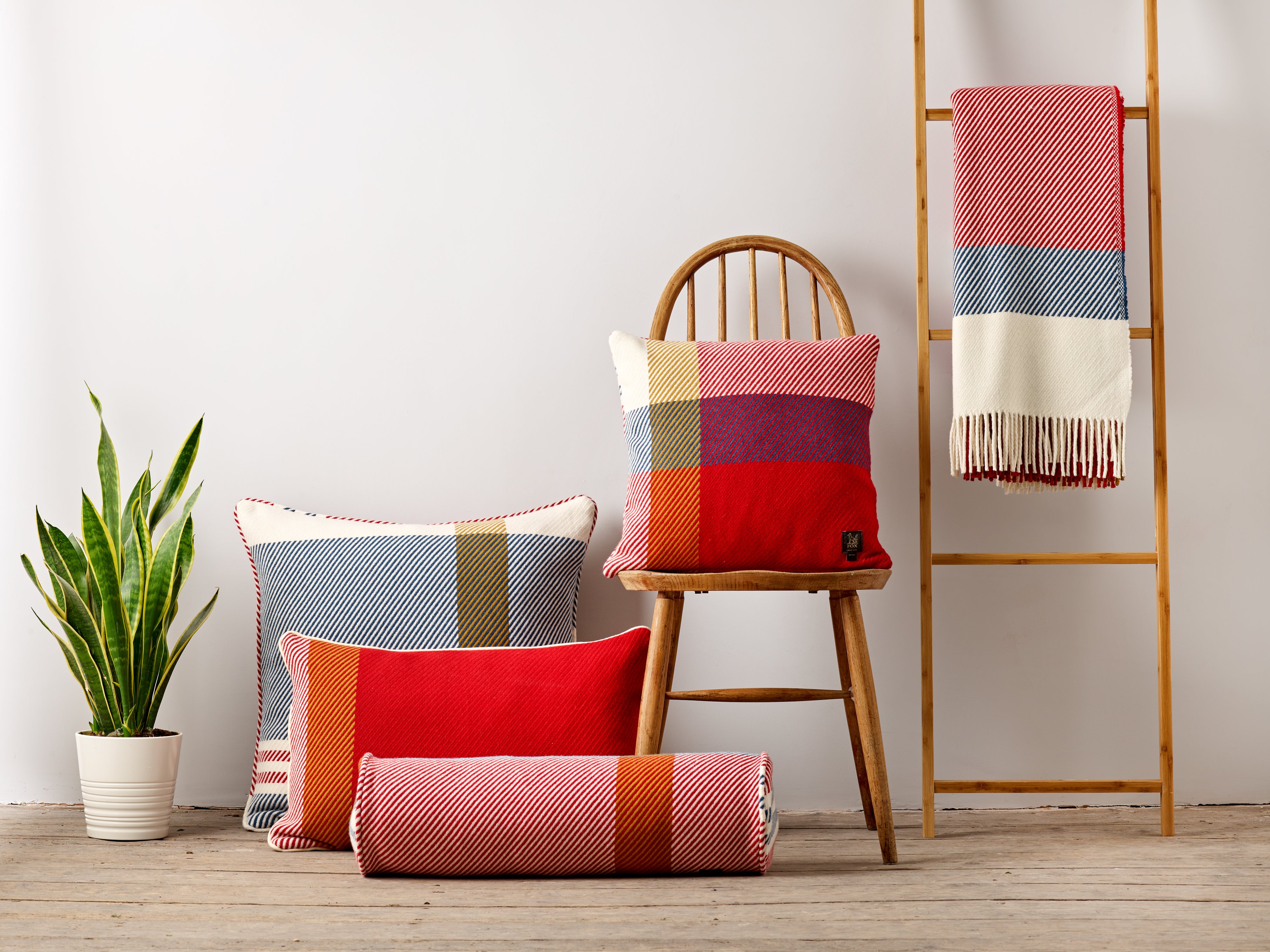 Fox Home & Interiors : The Contemporary Collection
Over the last year and a half, home truly became the centre of the universe for many of us - much more so than we previously thought. Work from home is still a reality for a lot of people, and something we might have to get used to moving forward. 
At The Merchant Fox and Fox Brothers, we used this time to reflect on new ideas and concepts. We are very excited to introduce our new Contemporary Collection for Home. Inspired by mid-century contemporary art and furniture, this capsule collection's aim is to add a touch of colour to your home, while also proving you with the quality and comfort that you can expect from Fox Brothers.
 The collection is available in three different colours : Canary, Duck Egg and Ruby. Each colour set has 4 different cushions available, as well as a matching blanket made from fine merino wool. For the first time, we offer the option of buying the full set of cushions together. Although each set is designed to work perfectly together, you can easily mix and match between the colours, instantly uplifting the look of your home.
You can browse the collection here. Limited quantities available.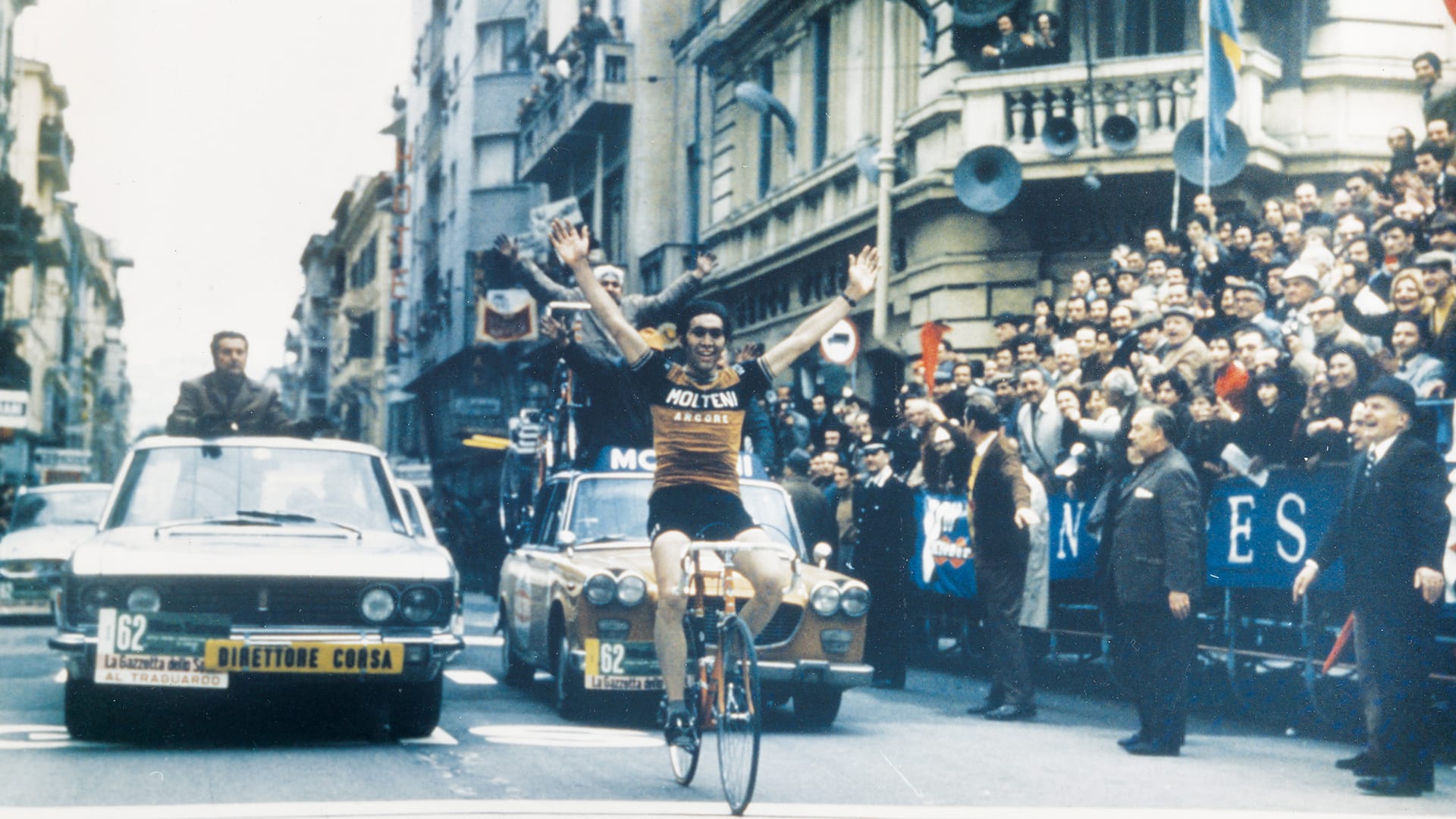 It all started with a young Ernesto Colnago, who at the age of 13, changed the date of birth on his documents so he could start working as a welder in a bicycle factory in Milano. A few years later...
Read more