Article: Fox Brothers exploring the use of British Wool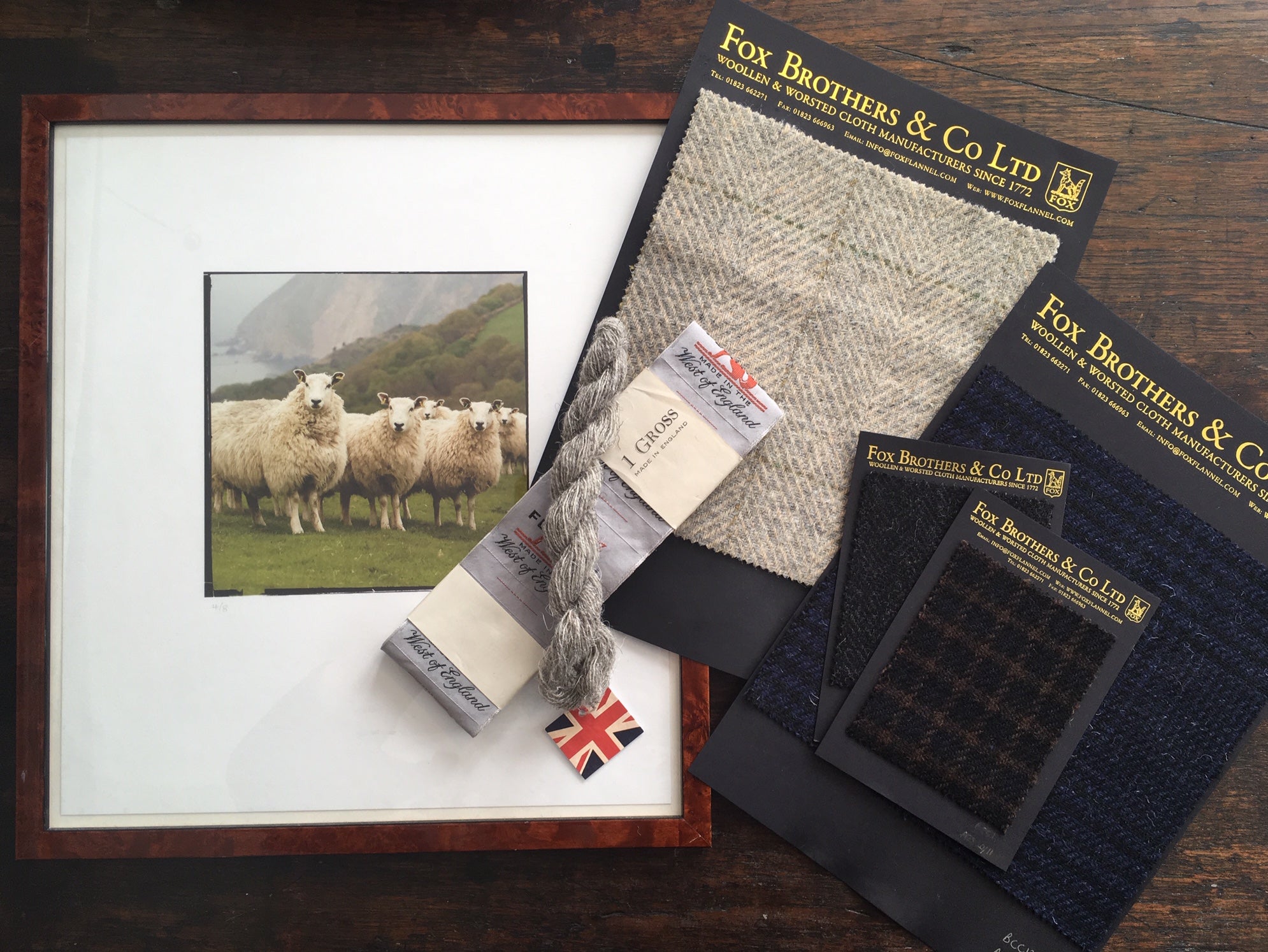 Fox Brothers exploring the use of British Wool
Fox Brothers of course champion the use of wool. We also specifically support the use of British Wool. Fox Brothers mainly use Australian super fine merino for the production of luxury cloths but are now also actively exploring the use of British Wool with the introduction of Fox Tweed.
Currently there are various Limited Edition cloths available at The Merchant Fox woven solely using British Wool. Cloth suitable for sportsjackets or even overcoating. 
Aside from the benefits experienced when wearing wool, it is also one of the most sustainable fibres available. Wool is totally renewable, sheep regrow their fleece every year, - as long as there is grass for sheep to eat, wool can be produced and it won't end up in landfill. 
Shop the Limited Edition collection here
If you wish to receive swatches or would like any further information please do get in touch via email: enquiries@themerchantfox.co.uk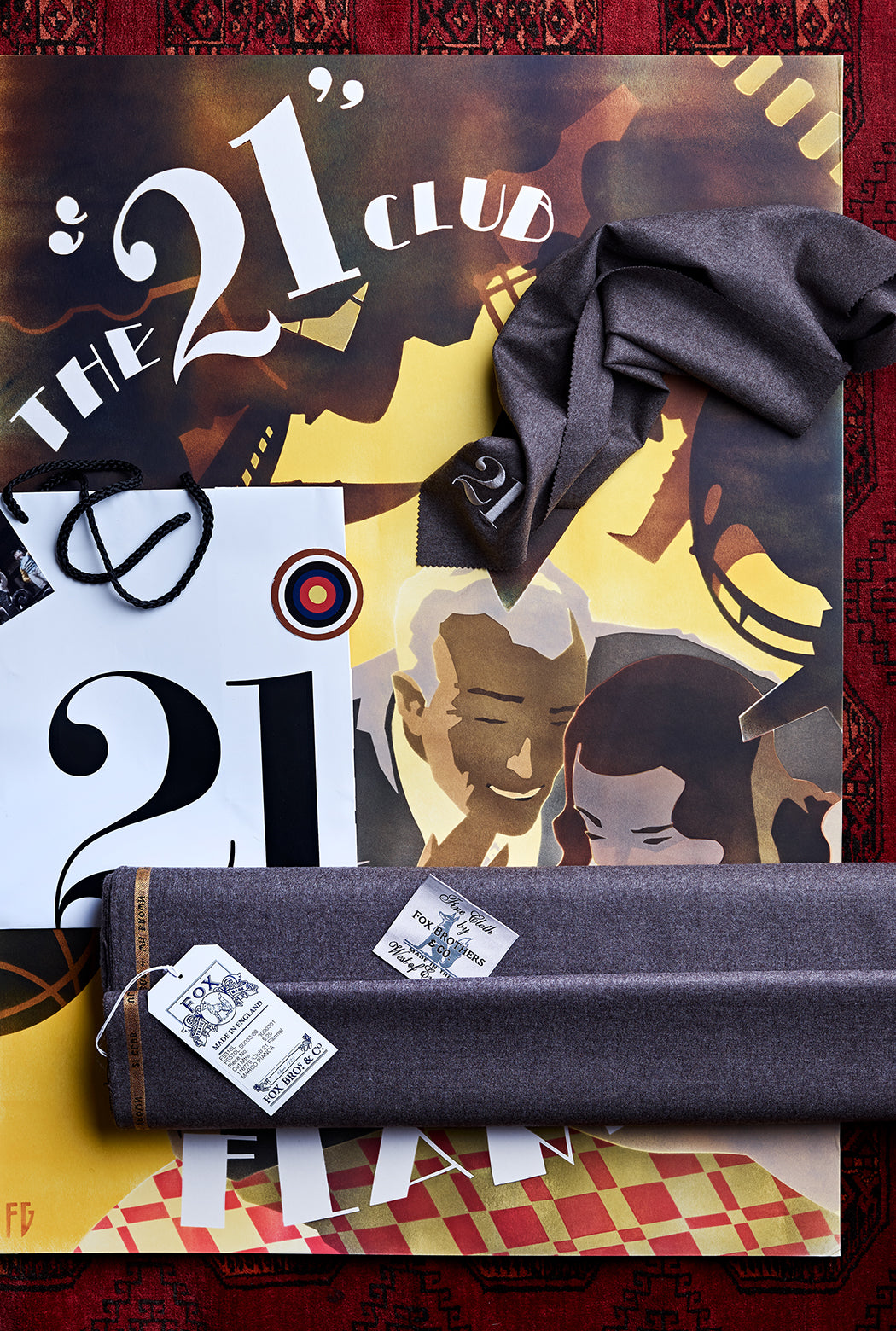 Special Edition
Standing guard on the balcony along its iconic wrought iron gates, stands 35 multicolored ornamental jockeys. For those of you in the know, this will need no explaining.  I am of course talking abo...
Read more