We are very pleased to announce the start of our Winter sale.
Up to 50% off selected clothing & accessories until 31st January 2018.

Choose from a variety of British-made products from silver cufflinks to cotton trousers, cashmere scarves to Fox flannel slippers. This sale is not to be missed!
EXPLORE OUR SALE TODAY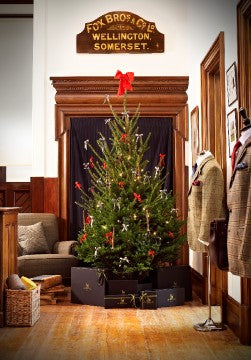 Christmas Opening Times and Delivery
Merry Christmas and a Happy New Years from all at The Merchant Fox. We will be closing at 12noon on 22nd December and reopening on the 2nd of January 2017. To ensure your order arrives before C...
Read more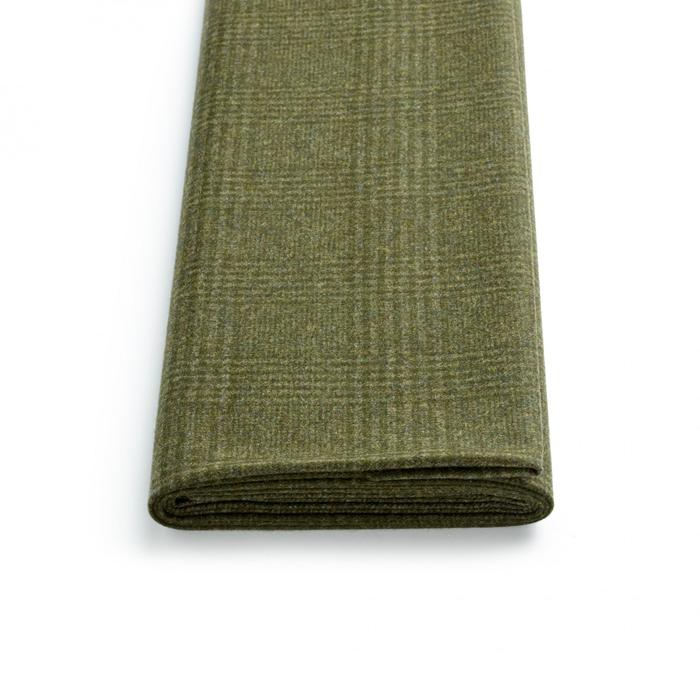 New Limited Edition Fox Brothers Cloth
New Limited Edition Fox Brothers Cloth Take a look at our new collection of limited edition cloths, woven in the West of England by Fox Brothers & Co. A selection of flannel, jacketing and ...
Read more