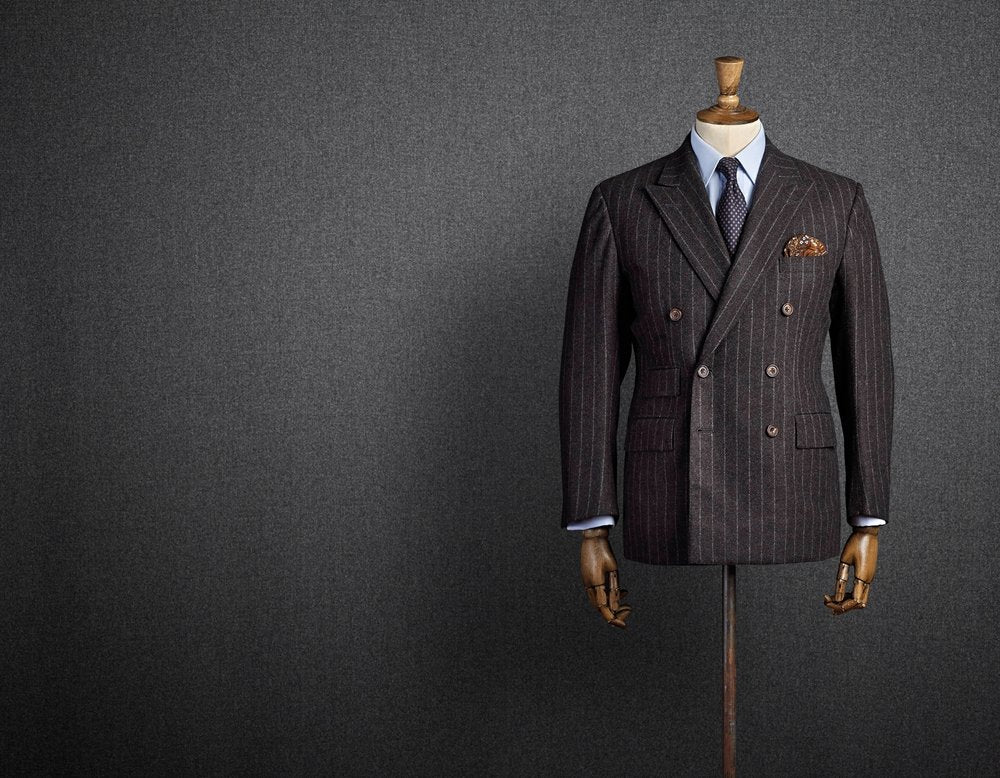 The First Annual Fox Brothers Cloth Competition
Ladies and Gentleman
The First Annual Fox Brothers Cloth Competition
If you have a suit/jacket in a Fox Brothers cloth, why don't you share it with the mill that made it.
Send, via e-mail, a photo/s of yourself wearing the cloth and the winner of the best look will receive a  length of the new Heritage Flannel, enough for a three-piece suit, plus one of our new super fine merino and cashmere scarves. 
The photograph can include accessories which can be name checked in the final credits. Headshots are not necessary and if you want to remain anonymous then that's fine too. Credit can also be given to the maker of the final garment.
The Winner will be selected by Managing Director; Douglas Cordeaux and posted on The Merchant Fox on the 11th December 2017
Prizes also for second and third place entries
Closing date for entries is the 9th December 2017
Please include the name and weight of the cloth or the Fox Brothers cloth code.
Open to all, Spread the word.
Please send entries to enquiries@themerchantfox.co.uk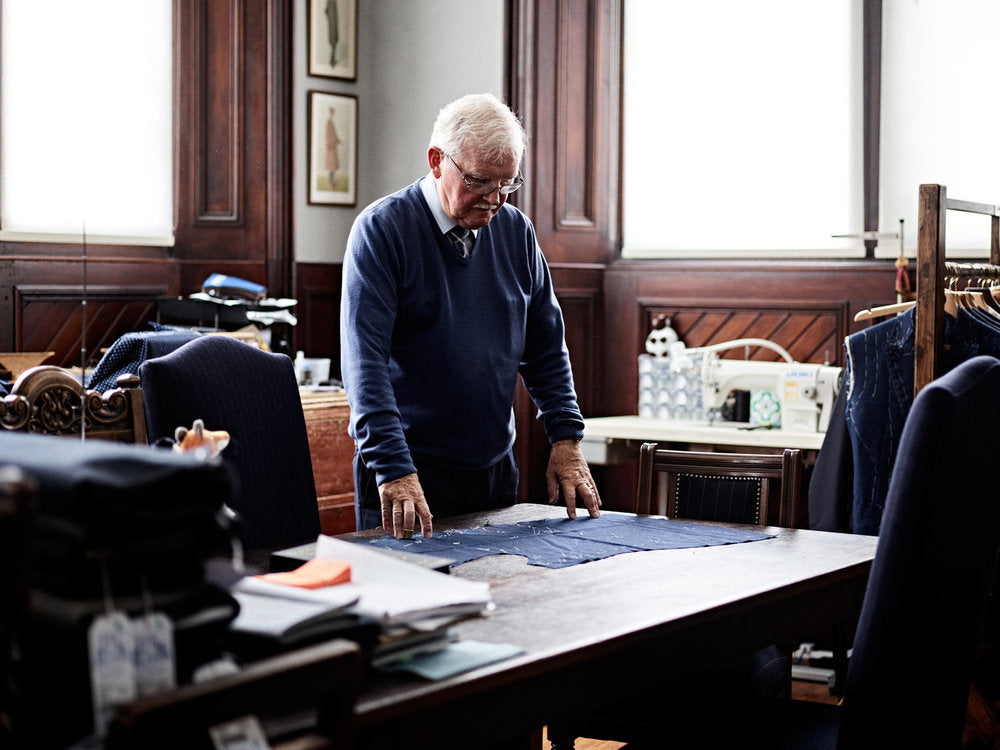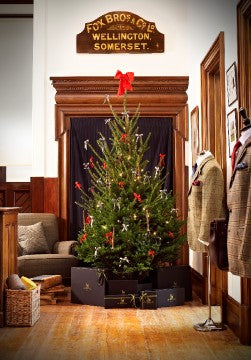 Christmas Opening Times and Delivery
Merry Christmas and a Happy New Years from all at The Merchant Fox. We will be closing at 12noon on 22nd December and reopening on the 2nd of January 2017. To ensure your order arrives before C...
Read more