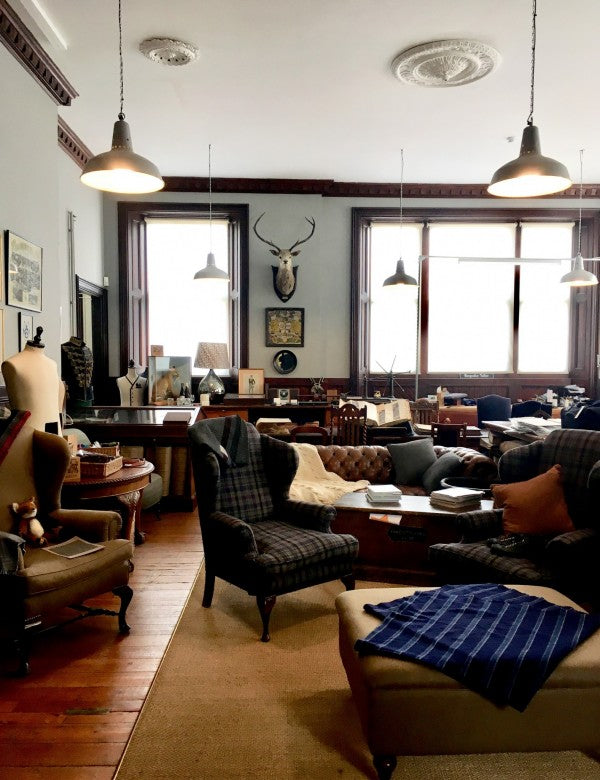 The Merchant Fox - Retail Space with a difference
The Merchant Fox is proud to not only be an ecommerce website, but also a retail space like no other, here in the heart of Somerset.
The unique, historic location alone certainly adds to the character of our flagship store, which also doubles (or should that be 'triples'?) as a showroom and archive.
The archive dates back to the 18th century and literally forms the backbone of our space. Here we are able to showcase our Fox Brothers cloth, which is literally woven a stone's throw away, in an environment which embodies the lifestyle in which it sits so well.
Aside from the obvious benefit of being able to see the cloth and wares up close, there are also items for sale here that might not be available online, whether they are limited editions or true one-offs. One of the challenges retail faces nowadays is to capture the attention and imagination of the customer. At The Merchant Fox we believe this is achieved by creating a treasure trove of discovery, in a welcoming and unique atmosphere.  
Our flagship store is open Monday - Thursday 9am - 5pm, Friday 9am - 4pm and Saturday 9am - 3pm or contact us during the week for weekend special opening times +44 (0) 1823 703907.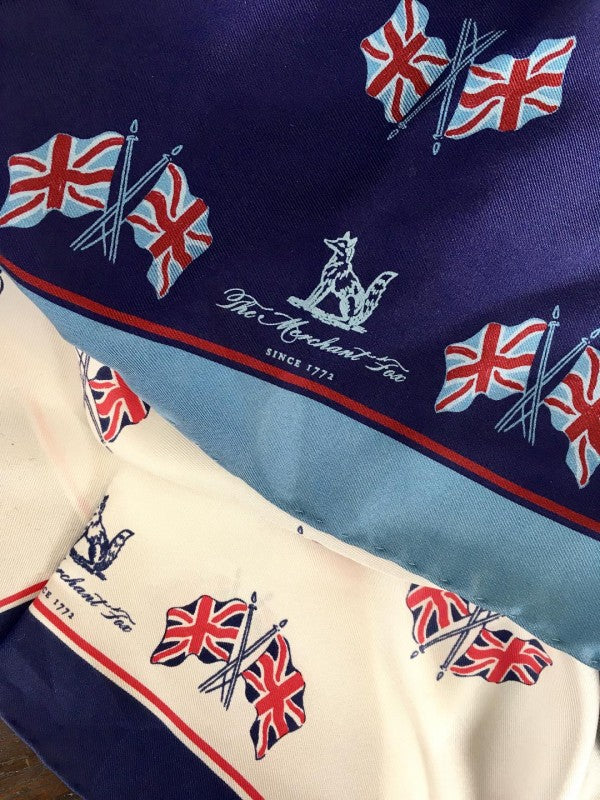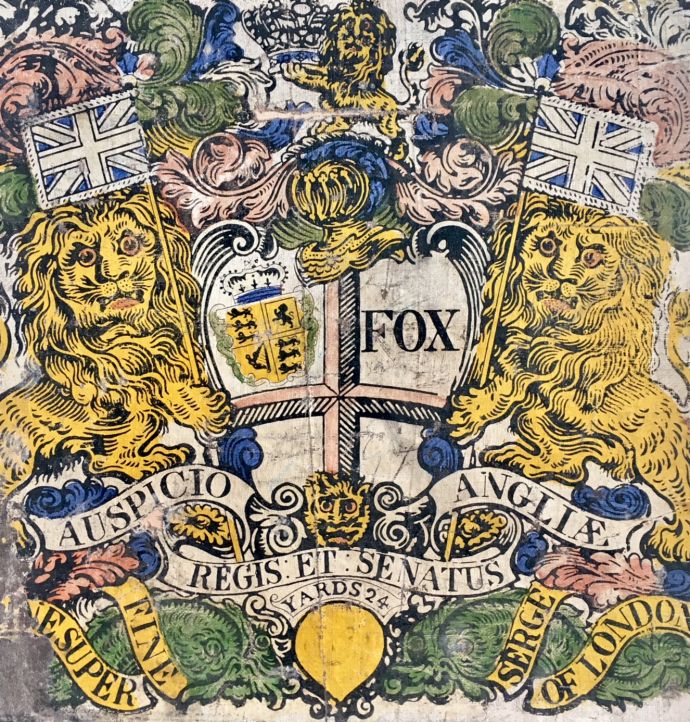 This design is a recreation of an emblem discovered on canvas in the Fox Brothers archive, described as 'one of the most significant textile (company) archives in the British Isles'.
Read more