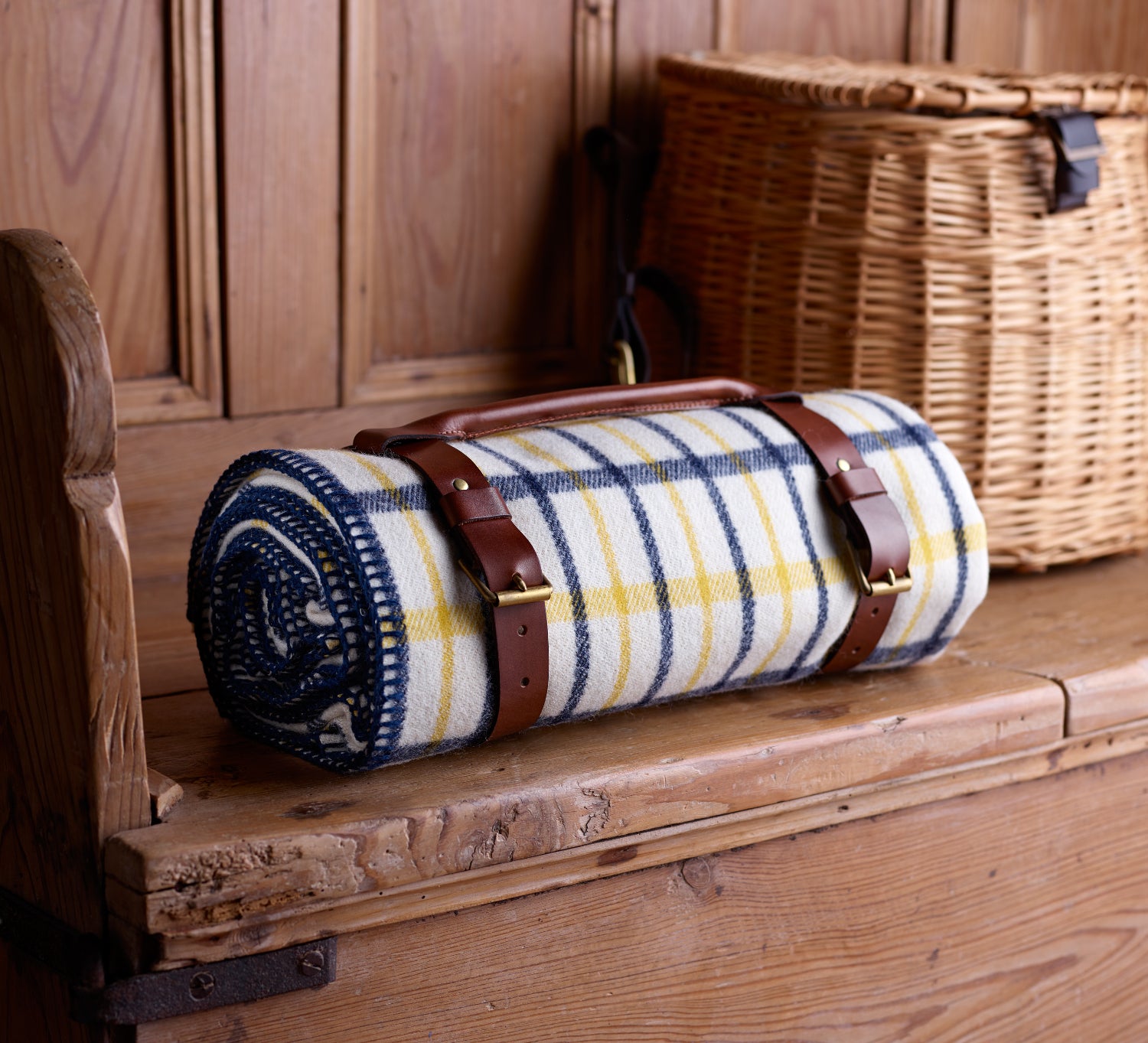 Getting ready for those spring picnics
Daffodils are a sign that spring has sprung and we have chosen a beautiful Fox Tattersall Check with a prominent and jubilant sunshine yellow for our spring collection blanket. Combined with a classic navy on an ecru base, this is the perfect blanket to welcome spring. 
Handmade oak bark tanned leather carrier straps make this blanket ideal for those first picnics and spontaneous al fresco outings. We can't wait.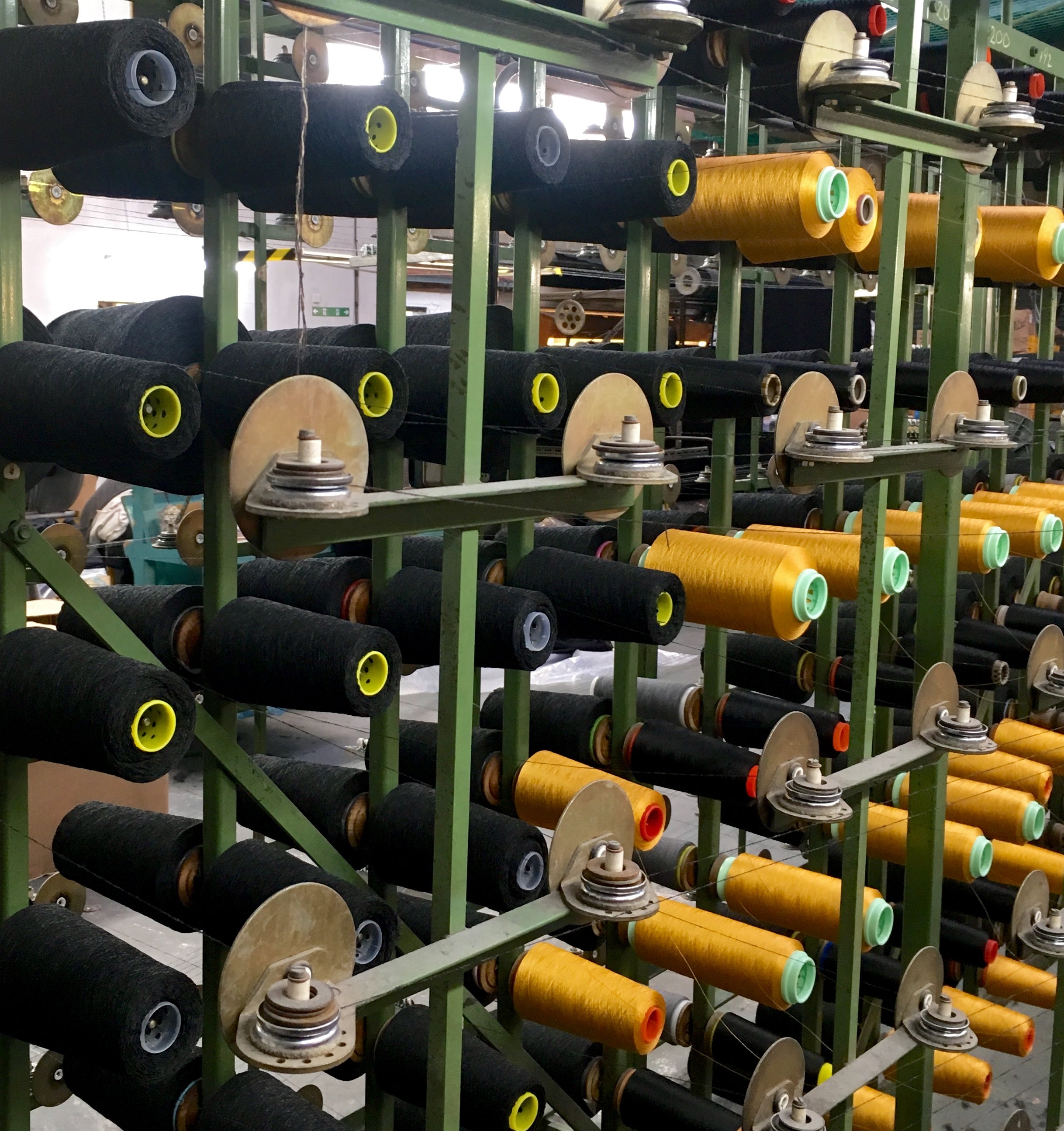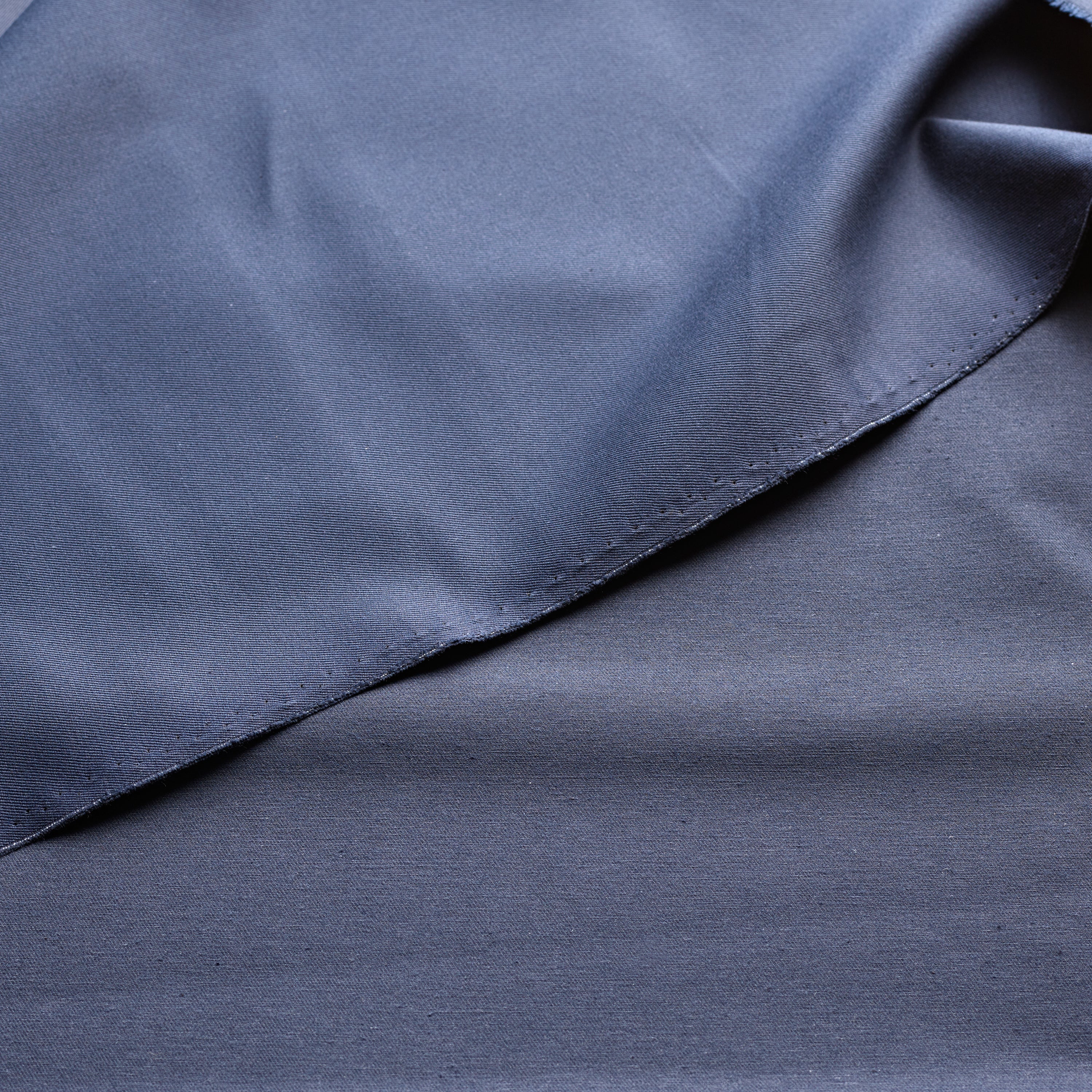 This 100% cotton is an overdyed cloth, resulting in a wonderful deep, dark navy. 
Read more