Introducing Fox City - The quintessential three season cloth
We have colours covered with this extensive range of hues, including 5 shades of green, from olive to sage, 14 shades of brown, from camel to chocolate as well as striking shades of burnt sienna and Capri blue. To complement these shades we have also incorporated a selection of patterned cloths including 4 point stars, glen checks, pindots and stripes.
Suitable for trousers, jackets & suits.
Weight: 290/320g or 10/11oz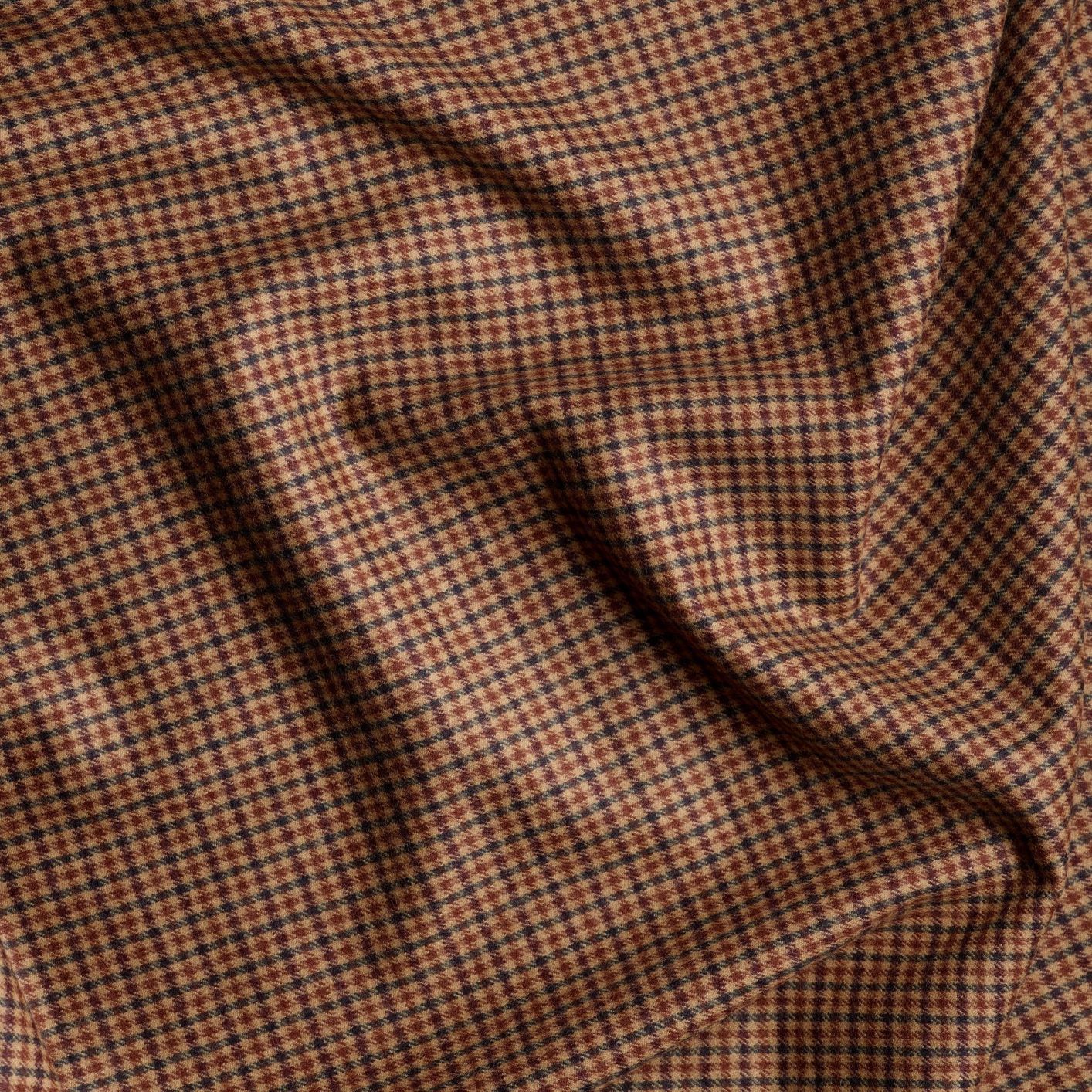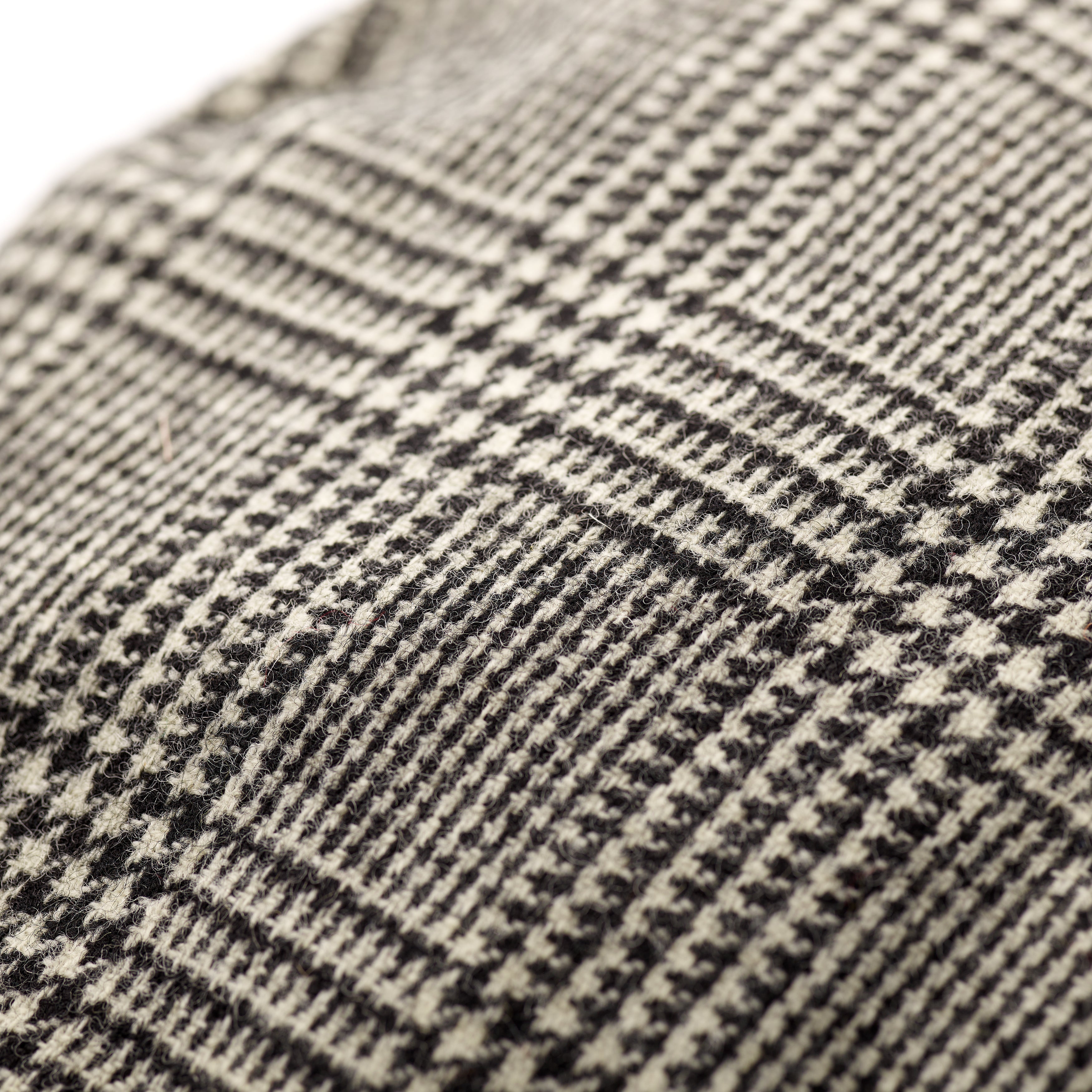 Here at The Merchant Fox, we aim to please, so when you said you would love to see our fox caps back in stock, we set the wheels in motion and are now pleased to introduce our range of Fox Twee...
Read more