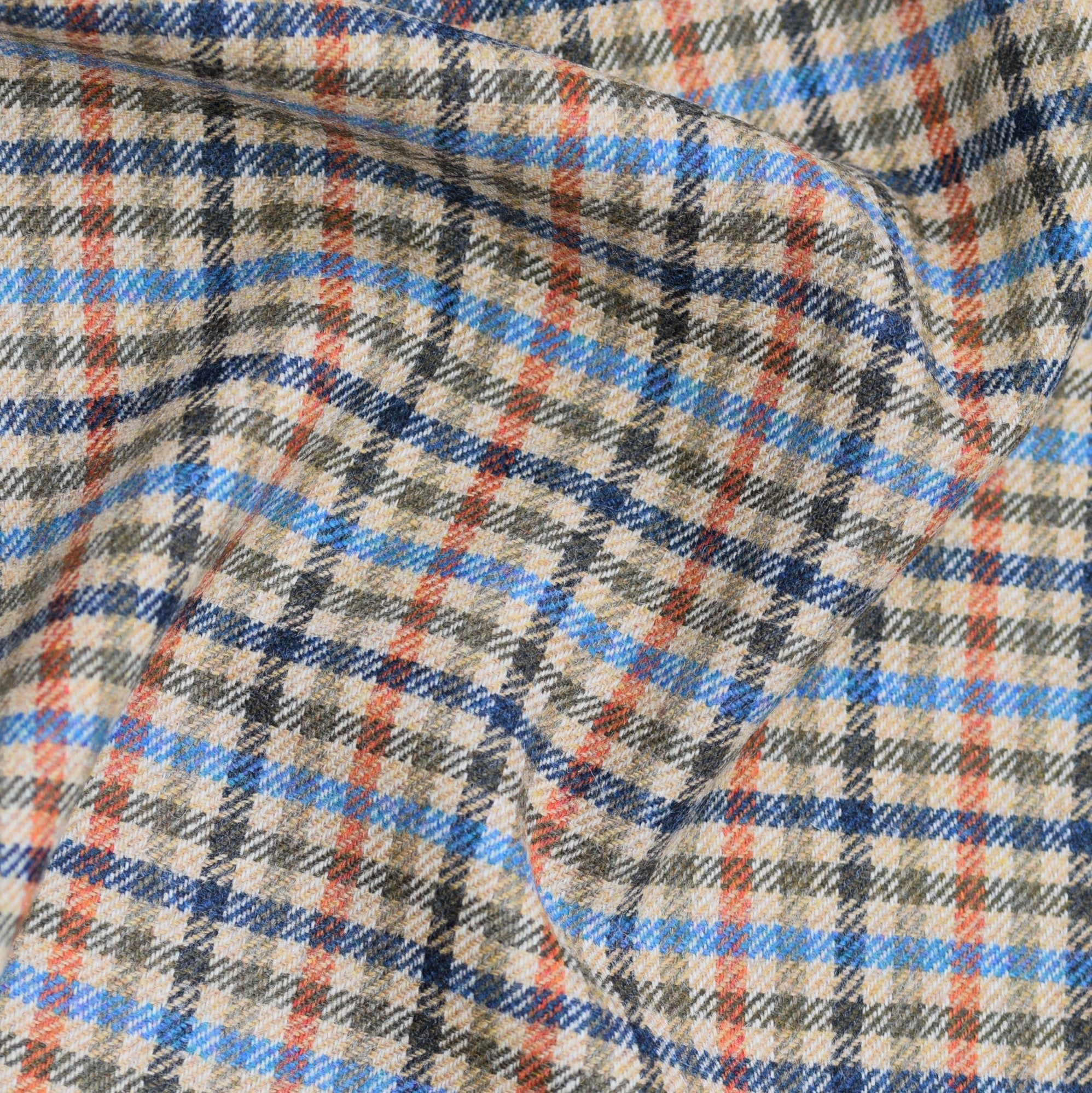 Fox Drop - Tonedale Gunclub & Denim Cavalry Twill
The Tonedale Gunclub Check
This gunclub inspired check features a camel base and subtle shades of navy and green with vibrant tones of azure and amber. This will make a fantastic sports jacket. Woven in 100% Shetland Wool.
Cloth code: FS37-A3056/11
Weight: 400/430G or 14/15oz
Denim Blue Cavalry Twill
We have just three 1.5 metre lengths of this special edition cloth. A classic cavalry twill in melange blue, woven in 60% Merino wool and 40% organic cotton. Perfect for a pair of double pleated trousers with a deep cuff, worn with our Tonedale Gunclub Check Tweed.

Cloth code: FC32-C2852/65
Weight: 320/350G or 11/12oz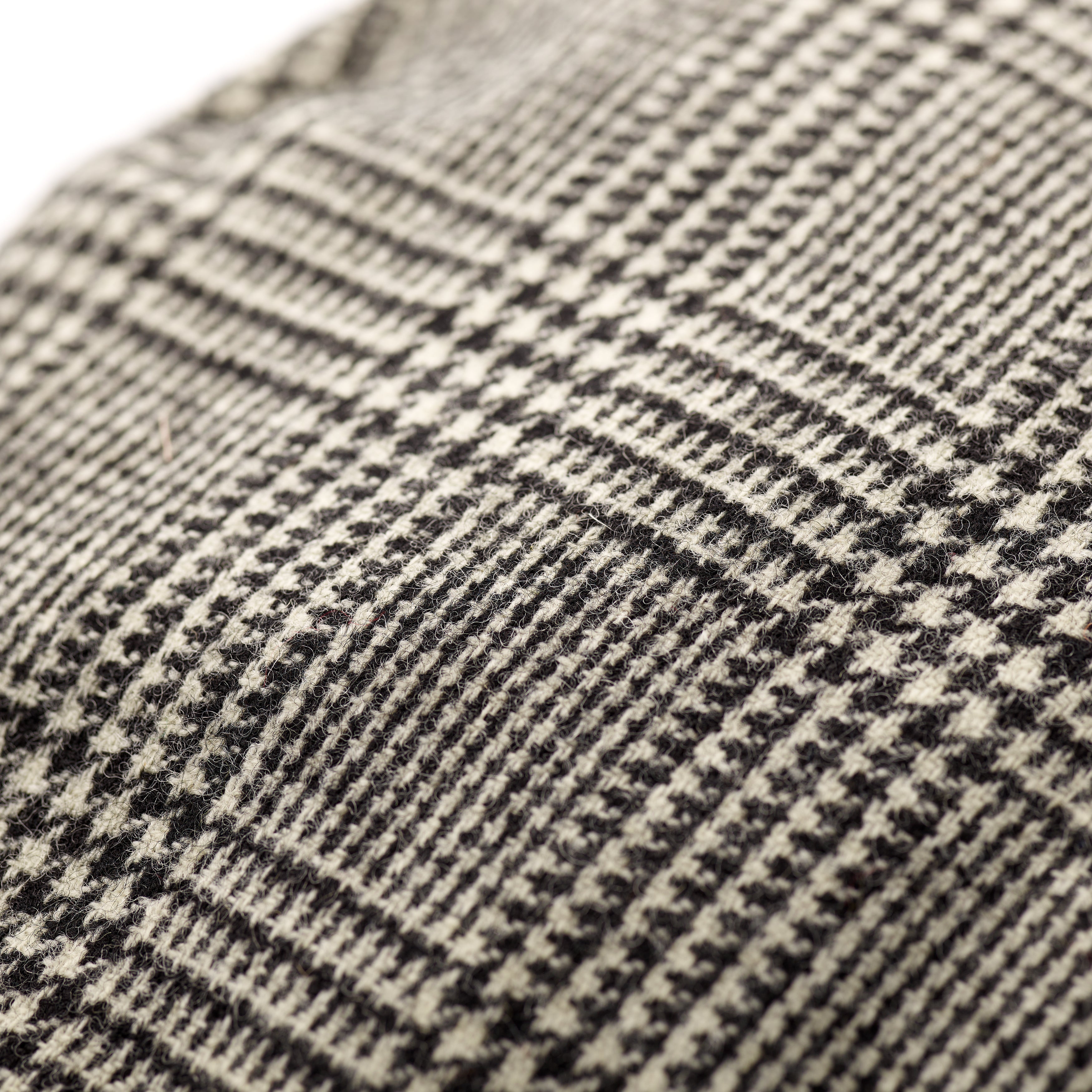 Here at The Merchant Fox, we aim to please, so when you said you would love to see our fox caps back in stock, we set the wheels in motion and are now pleased to introduce our range of Fox Twee...
Read more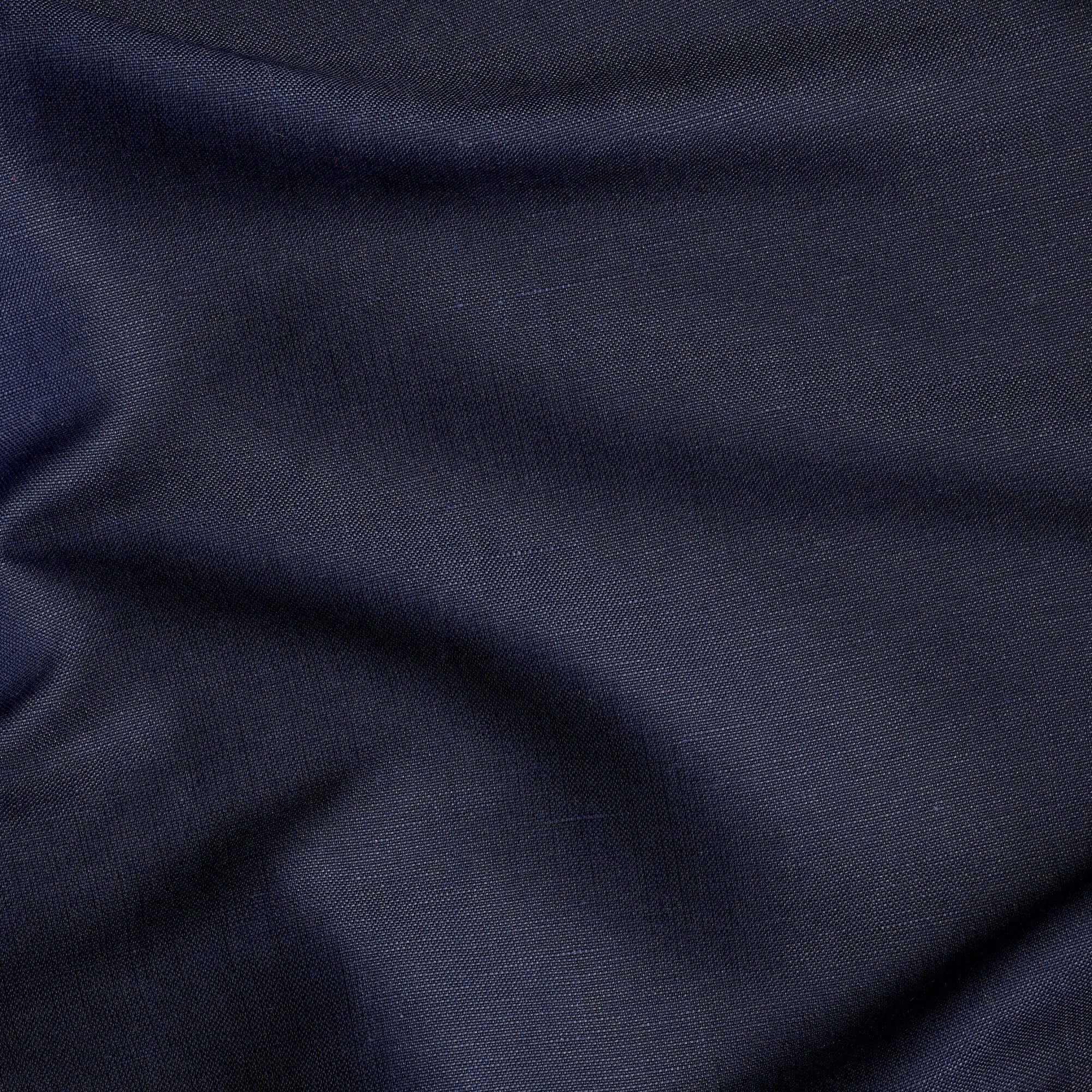 Fox Drop - Navy Merino & Linen Hopsack
Navy Merino & Linen Hopsack This classic navy cloth woven in Merino and Linen would make a fine blazer, a summer staple! The hopsack weave gives the cloth a tactile texture and the open weave...
Read more