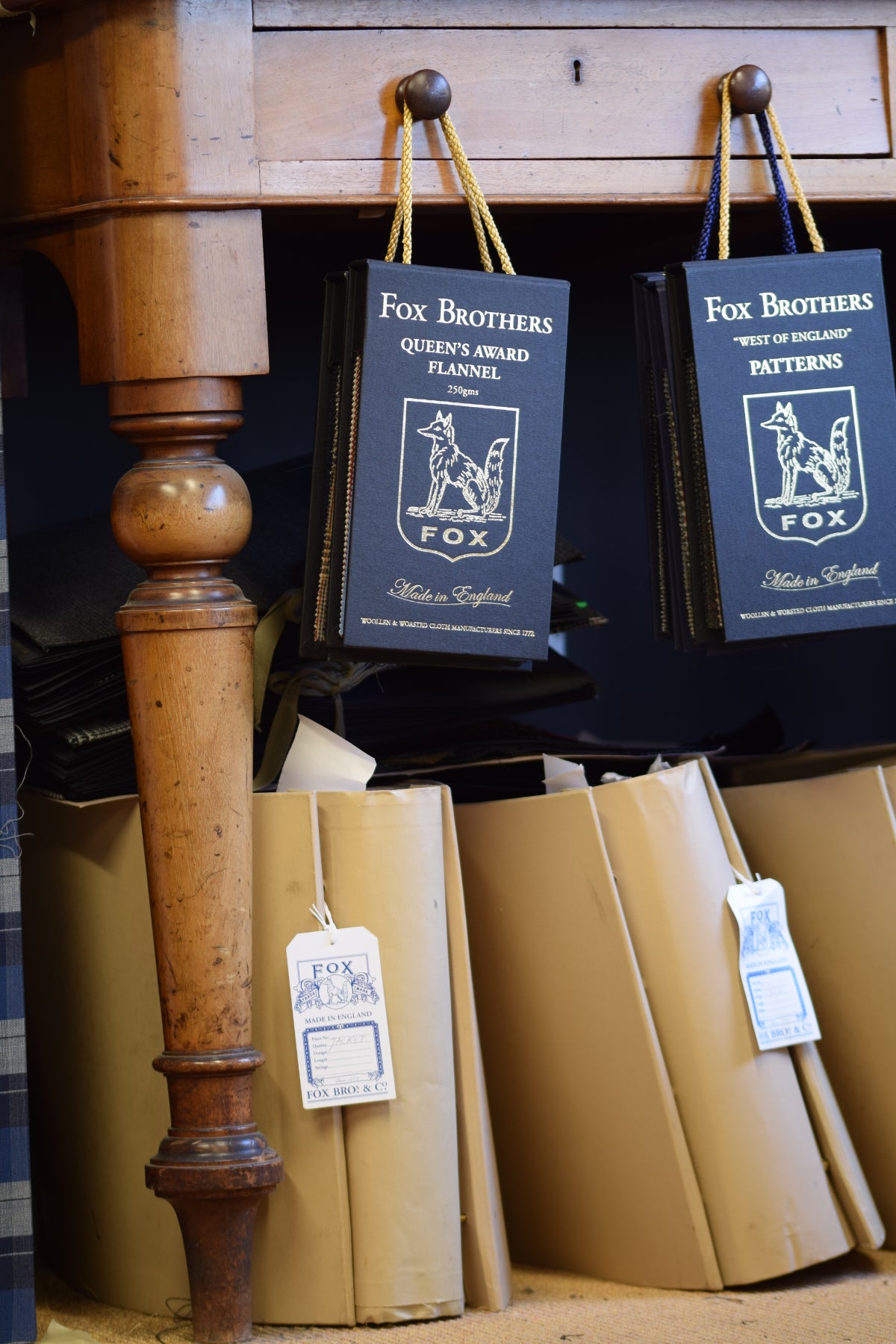 Fox Brothers Vacancies - Design and Admin Assistant

Vacancies
Fox Brothers & Co Ltd has been weaving the finest worsted & woollen cloth since 1772 & continues to do so using traditional & modern methods in Wellington, Somerset. Over the years we have been growing and expanding our business and our invaluable team. The highly skilled workforce are continually developing ideas and processes, mastering new machinery, all with quick wit and subtle charm.
Job Opportunities
Role: Design and Admin Assistant
Location: Wellington, Somerset Hours of work: Full Time
This is a versatile role assisting a busy design office, involving administrative duties, design and sales.
Experience: Knowledge of woven textiles. 1 year industry experience preferable.
Closing date: March 20th 2019
Please contact us if you are interested in the above position:
Fox Brothers & Co. Ltd
Tonedale Mill, Wellington, TA21 0BA
Email: design@foxflannel.com
Tel: 01823 662271
Fox Brothers & Co and The Merchant Fox are excited and proud to announce their first solo outing in Savile Row, the heart of London's traditional bespoke tailoring district Mayfair, London.
Read more